New Fall Series: Scream Queens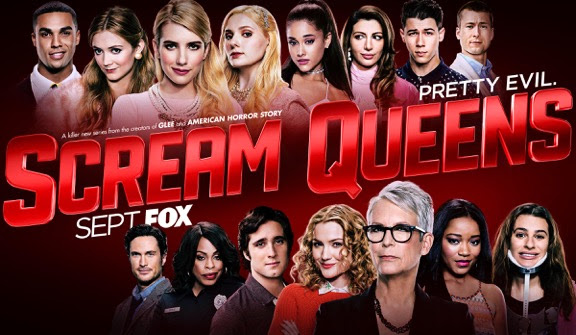 There is a new series this fall on FOX that is captivating audiences across the nation: Scream Queens. This horror-comedy combines a mystery murder case with countless tongue-in-cheek lines and humorous situations. This series is about the Red Devil that stalks a college sorority, and the actions as well as the personality of every character gives each person the motive to be the murderer. Each week fans come closer and closer to solving the mystery, which makes watching the show a worthy investment of time that will have you on the edge of your couch by the end of the episode. The uniqueness of the mixture of horror and comedy is what draws the audience in and the excellent plot line is what keeps them coming back. One moment you will be laughing, and the next gripping whomever is next to you with goosebumps. Scream Queens has an all-star cast, including Emma Roberts, Jamie Lee Curtis, Lea Michele, Keke Palmer, Oliver Hudson, Abigail Breslin, Nick Jonas and Ariana Grande. And with each episode, one or more of the characters is murdered by the elusive Red Devil. So who is this Red Devil? Or maybe the Red Devils? This question is what keeps viewers coming back every week for more. Want to find out yourself? Scream Queens is on every Tuesday at 9 on FOX.
About the Contributor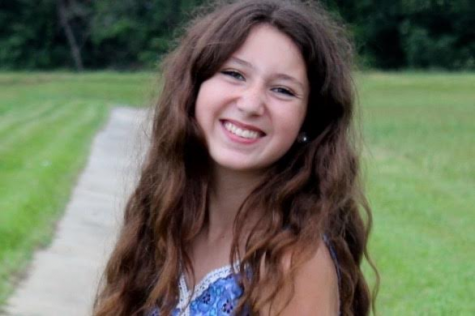 Georgia Brooker, Staff Writer
Georgia Brooker is a senior at Freehold Boro High School. She enjoys writing Arts and Entertainment articles for The Colonial and hopes to become a journalist...