Who is Harris J?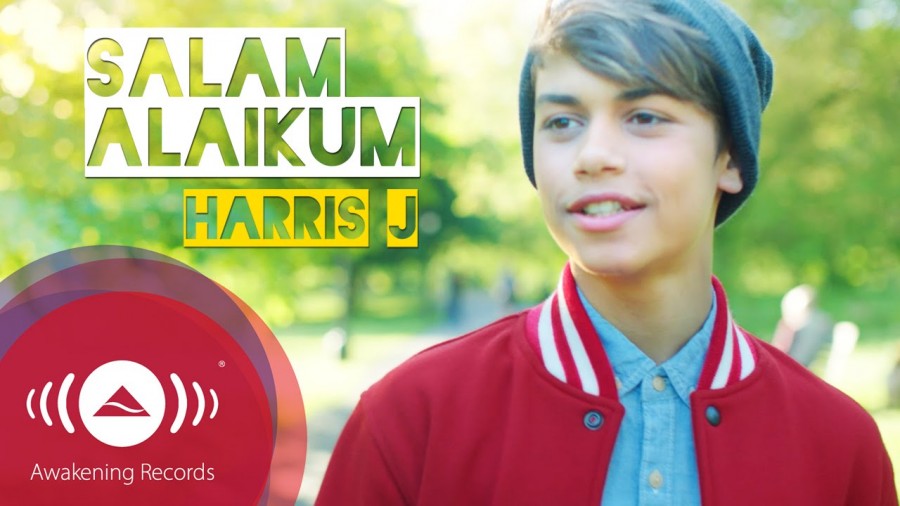 Most of us will look at this name without an ounce of recognition. What do you think when you see this name? Who do you imagine? A blonde-haired-Luke-Hemmings-wanna-be? A knock-off Justin Bieber? Any of those preconceptions, and anything similar, are totally off. So let's actually answer this question: Who is Harris J?
Harris J is a young, British Muslim artist signed to Awakening Records, which is a pioneering global Islamic media company with a particular focus on music and publishing. Therefore, his music is based on religion, which is not very common of a young teenager. However, it's not bleak recitations with nothing in the background like most religious music; songs like "Salam Alaikum" and "Rasool' Allah" introduce pop that still has pious meanings.
Moreover, even though Harris J sings about Islam, that doesn't mean that non-Muslims can't listen to it. His music is for everyone, and even if one doesn't want to listen to any Islamic references, he has songs that are simply spiritual, like "I Promise".
For some background, Harris J is a seventeen year-old that was born in the heart of London, with a very mixed background. His father is half Irish and half Indian, while his mother is half English and half Jamaican. He is the eldest of five children, and his siblings consist of two younger brothers and two younger sisters. By the age of five, he was singing and performing in public, at school recitals and multi-faith gatherings. In addition to music, he also has a passion for soccer, receiving expert coaching over several years at the training grounds of the Chelsea FC Premier League Side. In July of 2015, Harris J graduated from the world renowned BRIT School of Performing Arts in London, where artists such as Adele have studied. Overall, Harris J is a young man with a lot of potential that you should keep your eye on.  You never know when he may take the world by storm.
About the Contributor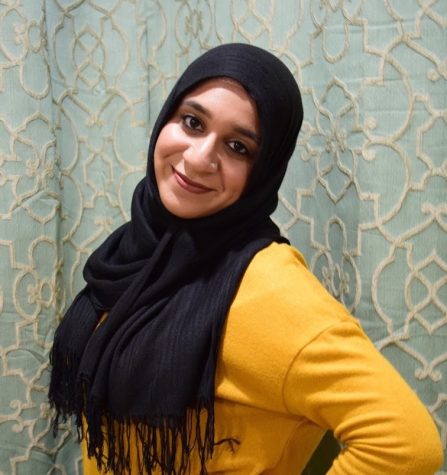 Ushnaa Zaman, Editor
Ushnaa Zaman is a senior at Freehold High School. This is her fourth year writing for The Colonial, and her first year as an editor. She loves painting,...