Winter Concert 2015 Recount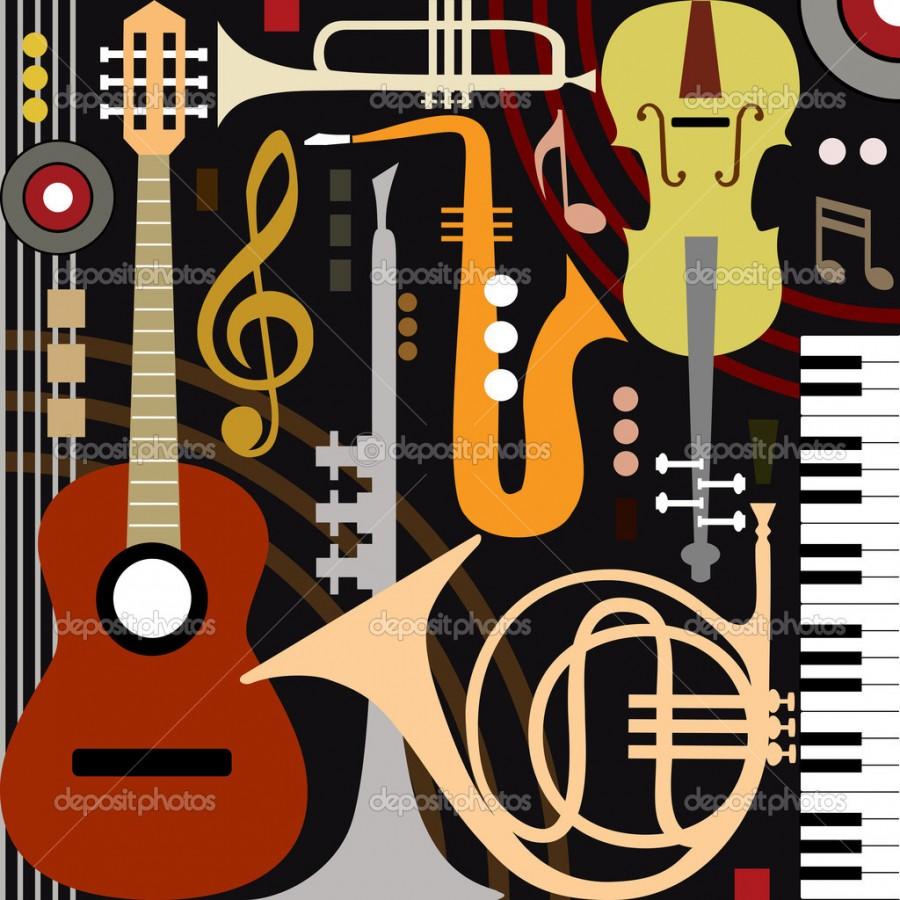 By Rebecca Li, Staff Writer
January 6, 2016
Every year, Boro holds a winter concert, featuring four different musical ensembles, all of which are directed by Mr. Eric Gross: the school chorus, concert band, chamber choir, and the jazz band. Each ensemble showcases a variety of songs, all masterfully performed by its members. This year, the 2015 Winter Concert took place on December 9th.
Before the concert started, all musicians and vocalists arrived at school by 6. Everyone was decked out in white and black colors, with a few splashes of red to promote holiday cheer. The section leaders were called out to set up the stage for later, while the chorus members warmed up their voices.
When the clock hit 7, the chorus performed first. They were accompanied by Brian McCann on the piano. The concert band followed them after that. All concert band members are part of the marching band, and they had been practicing their concert songs even before the season ended.
After a brief intermission, the chamber choir – which is slightly different from the chorus – went next, where the members soothingly sang acapella carols. Finally, the jazz band wrapped up the event, shaking things up as its members played lively music on brass instruments, drums, and guitars.
No one was left disappointed as people trailed out of the auditorium. The Winter Concert is always an enjoyable experience, both for the audience and for the performers. For those who were not able to attend, there is always next year. As always, be sure to keep in mind to support the band! Stay tuned for upcoming performances later this year.