What's it like to be an athlete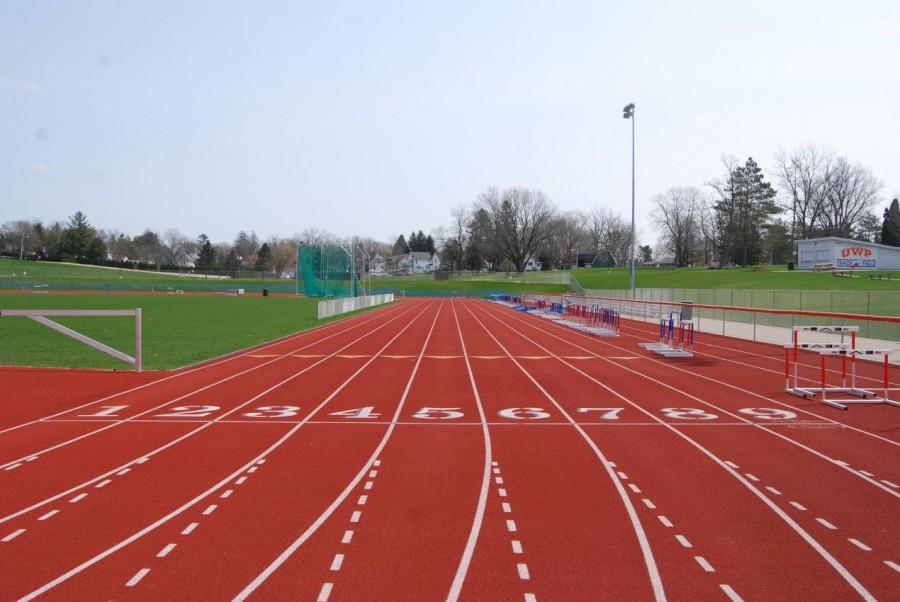 Treyvor Jannarone is a senior athlete at Boro. He is in the Computer Science Program and is on the school cross country, winter and spring track teams. Although Treyvor is strictly into track now, he started freshman and sophomore year off playing soccer, as well as running winter and spring track. He enjoyed track more and found it easier to commit to one sport, so switched to all track junior year.
I have asked Treyvor a few questions about being a student athlete and these were his responses:
What's your favorite thing when it comes to playing a sport?
My favorite thing when it comes to playing a sport is pushing my body to it's maximum capabilities, physically and mentally.
   

 What stresses you out most about being a student athlete?
As a track runner the thing that stresses me out the most is the race. Everything you train for comes down to one physical test and you have to leave every ounce of effort out on the track.
    

What is your favorite thing about being on a team?
My favorite thing about being on a team is the comradery in track. There is no competing for positions, so everyone wants to help everyone else get better.
     

If you could change anything about being an athlete what would it be?
If I could change anything it would be to make practices later, so i could join a club if I wanted to. Right now I have to choose between a sport or a club, and I would like to do both.  
About the Contributor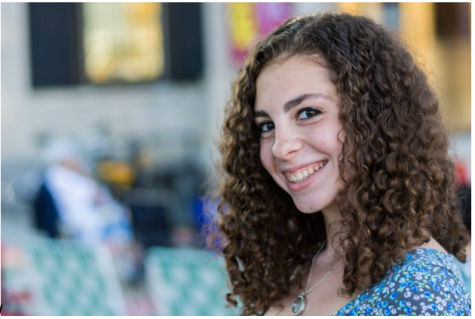 Samantha Mistretta, Editor
Samantha Mistretta is a junior at Freehold Boro High School. She enjoys reading and writing whenever she gets a chance. This is her second year writing...