Freehold Boys Baseball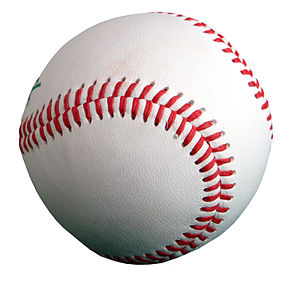 On Saturday, March 19, 2016 from 12 to 3pm, the Boy's Baseball team will be having a "No Cost Fundraiser" to benefit their upcoming season.  Item drop off will be in the back parking lot of Freehold Boro High School.
The team will be accepting donations of the following items: clothing – all types plus shoes, belts and hats, backpacks, pocketbooks, suitcases, linens: all types, small appliances in working condition such as: toasters, hair dryers/curling irons, microwaves, stuffed animals, bikes and some small furniture pieces.
All is appreciated. Any questions you may have can be directed to the Freehold Diamond Club at FBDIAMONDCLUB@GMAIL.COM or call 732-740-0756.