What is it Like to be an Athlete?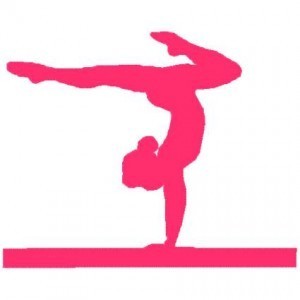 Val Randazzo is a sophomore, on the varsity gymnastics team. Val's center of attention has been gymnastics for a long time. She has been practicing gymnastics for almost 12 years now. Perfecting so many skills on top of learning new ones, she has so much knowledge of the sport. So much knowledge that Val has been coaching younger gymnasts for over a year now. With long practices and coaching, Val sometimes spends up to six hours during the school season practicing gymnastics. On top of that she has to balance in school work for her five honors classes. Val is an extremely hard worker and it has definitely paid off. Val was the 2015 IAIGC world champion.
I have asked Val a few questions about being an athlete and these were her responses:
1. What is your favorite thing when it comes to playing a sport?
My favorite thing when it comes to playing a sport is feeling proud of accomplishments after working so hard it is really rewarding.
2. What stresses you out most about being a student athlete?
It's definitely stressful managing my time. I would practice after school and then go straight to another practice for at least another three hours. It gets a little overwhelming every now and then trying to balance my training with my school work, but in the end everything works out.
3. What is your favorite thing about being on a team?
My favorite thing about being on a team is that I've made incredible friends and learned teamwork skills from working on a team. And I am lucky enough to train with some of the coolest people.
4. If you could change anything about being an athlete what would it be?
It gets a little crazy sometimes being an athlete. The only thing I could ask for is more time in the day, but overall being an athlete is pretty rewarding.
About the Writer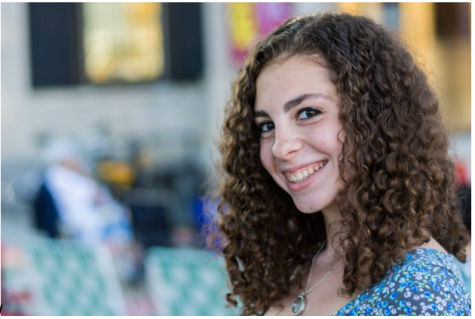 Samantha Mistretta, Editor
Samantha Mistretta is a junior at Freehold Boro High School. She enjoys reading and writing whenever she gets a chance. This is her second year writing...