What Will You Be for Halloween This Year?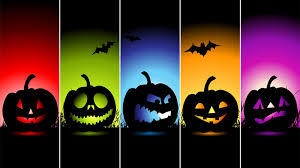 This year, I decided to go around and ask a few students what they will be for Halloween this year. Partly for inspiration for other students, if they still haven't decided what they want to be, but for the most part, I was just curious. I feel like a costume represents who you are, or what you like, and it's important to have a really good costume to impress the crowd.
As for myself, I have chosen to be Michael Jackson for Halloween this year. I've been listening to him for as long as I can remember, so he has influenced me tremendously, and he is one of the reasons why music is such a massive part of my life.
Courtney Kerrigan: My costume this year is going to be Alice from Alice in Wonderland. I am doing a Trunk-or-Treat at my church and the theme is Disney movies. My whole family likes the whimsical aspect of Wonderland.
Donia Osman: My costume this year is going to be Cleopatra because she's Egyptian, and I'm Egyptian as well, so it's seems like a cool concept!
Knox Stokes: My costume this year is going to be a Disco King because it's funny to me, and I love the 80s!
Morgan Tate: My costume this year is going to be Belle because my friends and I are wearing matching costumes, and the theme is princesses.
Lauryn Taylor: My costume this year is going to be a doll. The idea was inspired by my passion for theater and the thrill of dressing up to be something unimaginable by human means.
Steven Toshua: I don't know what my costume is going to be yet, but I really want to have a matching costume with my girlfriend. I was thinking of being The Purge couple with her, but I know that she would be too scared for that!
Chyna Wilkes: My costume this year is going to be Harley Quinn. The idea came from Suicide Squad, which I think is a really good movie, and I find her crazy, which I love!
About the Writer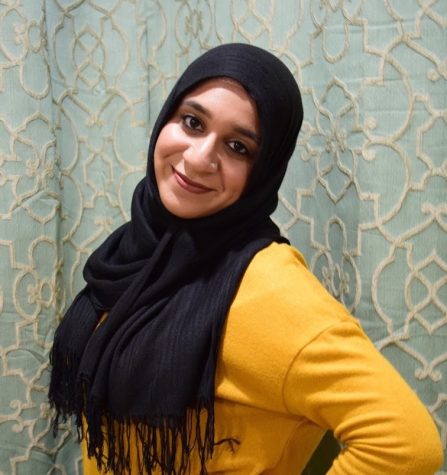 Ushnaa Zaman, Editor
Ushnaa Zaman is a senior at Freehold High School. This is her fourth year writing for The Colonial, and her first year as an editor. She loves painting,...