Trendy Time with Georgia Brooker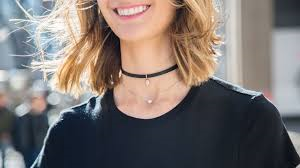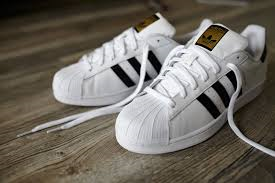 Catch up on today's trends and discover some new ones before they take off!
1.) CHOKERS
Chokers have evolved from last years basic 'tattoo' choker.  Chokers now come in hundreds of varieties including lace, wrapped, layered, thick, and thin. Some have added accessories like pearls, crystals, and charms. They even come in denim! This trend is one I am obsessed with and they make as an easy accessory for any outfit.
2.) LUSH PRODUCTS
Not many are aware of the truly magical powers of Lush products. This store offers a variety of delightful soaps, face masks, shower scrubs, bath bombs, and beauty products. All of their items are Vegan, not animal tested, and have all natural ingredients that are beneficial to your body. I am a HUGE fan of all things LUSH and use many of their products daily. Their fask masks have superpowers, and their body scrubs and bath bombs are a spa treatment at home. These products are great for a gift and the bath bombs are instagram worthy!I recommend trying their products out and hop on the trend!
(right)LUSH mask and shower scrub (left) LUSH bath bomb
3.) ENAMEL PINS
These adorable pins are popping up everywhere! I have begining  to see this trend out and about and have decided to join the pin trend! These pins are often used on bags and jean jackets and act as a cute accessory.
4.) ADIDAS SUPERSTARS
These sneakers are no secret at Freehold High School! Almost everywhere you look you can spot someone rocking these white and black sneakers. These shoes match every outfit and are a nice change from the usual everyday converse or vans.
5.) AVOCADO TOAST
I needed to include food in top trends because who doesn't love food?! One of the prettiest and delicious new foods in Avocado toast. This upcoming trendy food just might be the next Playa bowls. Not every breakfast restaurant has this dish, but I know that the quaint restaurant in Marlboro called Over Easy Kitchen has an amazing one as well as the more upscale eatery in Princeton called Agricola Eatery. Try it out and snap a pic to let the world know about this secret food gem.
About the Writer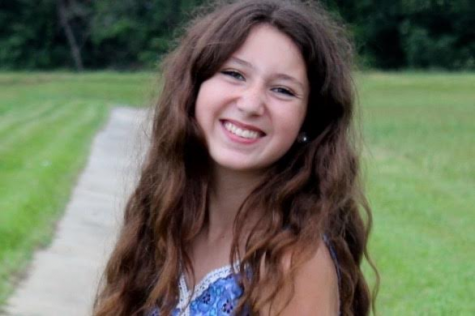 Georgia Brooker, Staff Writer
Georgia Brooker is a senior at Freehold Boro High School. She enjoys writing Arts and Entertainment articles for The Colonial and hopes to become a journalist...