Leftover Halloween Candy Treats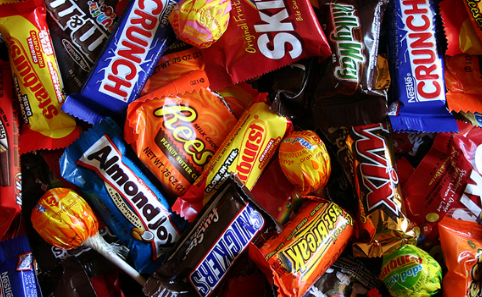 Halloween candy is great, but that massive pile of candy can get to be too much. Here are 3 easy recipes to transform your excess Halloween candy.
To make this yummy treat, simply spread melted chocolate onto parchment paper, add your favorite chocolates, pop it into your fridge, then break and enjoy! Simple and delicious!
Leftover Halloween Candy Blondies
    These cookies and blondies with a twist. To make these yummy bars, makes your favorite chocolate chip cookie recipe but instead of chocolate chips, add Halloween candy like M&Ms, Kit Kats, Twix, Snickers, all your favorites. Then, pour batter into a brownie pan to get bar shaped cookies. Truly scrumptious!
Halloween Candy Trail Mix
Spice up basic trail mix by throwing in some sweet surprises! You can be really creative with mix. Start off with those bat and pumpkin pretzels or popcorn balls you collect on Halloween, then add some M&M's, Candy Corn, Chex, Rolos, really anything! You can even make it a caramel mix!
About the Writer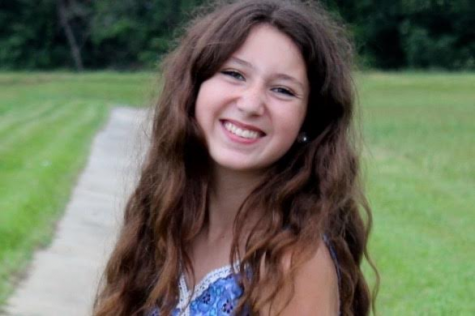 Georgia Brooker, Staff Writer
Georgia Brooker is a senior at Freehold Boro High School. She enjoys writing Arts and Entertainment articles for The Colonial and hopes to become a journalist...