2016 Band Update
For the past week, the band members were extremely busy going to different competitions, festivals, and football games. I asked a good friend of mine about one of her favorite events she participated in as a member of our school's band.
"All the sections in band dressed up for the Spooktacular parade. My section decided, since our section leader's name is Nathan, to be workers at Nathan's hot dogs. Nathan himself was a hot dog. We marched down Main street, and when the drums were cadencing, we raised our clarinets to protest our minimum wage jobs. Altogether, it was a fun day."
About the Writer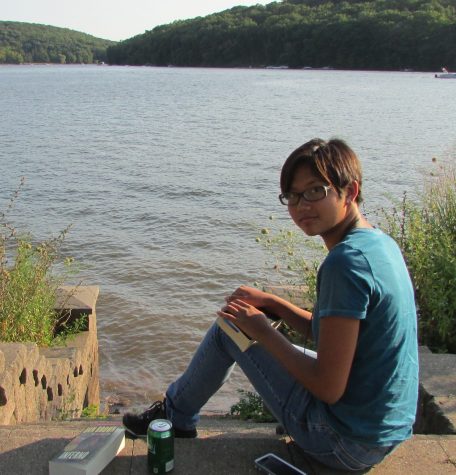 Jackie Ho, Staff Writer
Jackie is a junior who enjoys to read and do anything school related. She actively participates in clubs such as the newspaper, yearbook, cybersecurity,...