Katie McCarty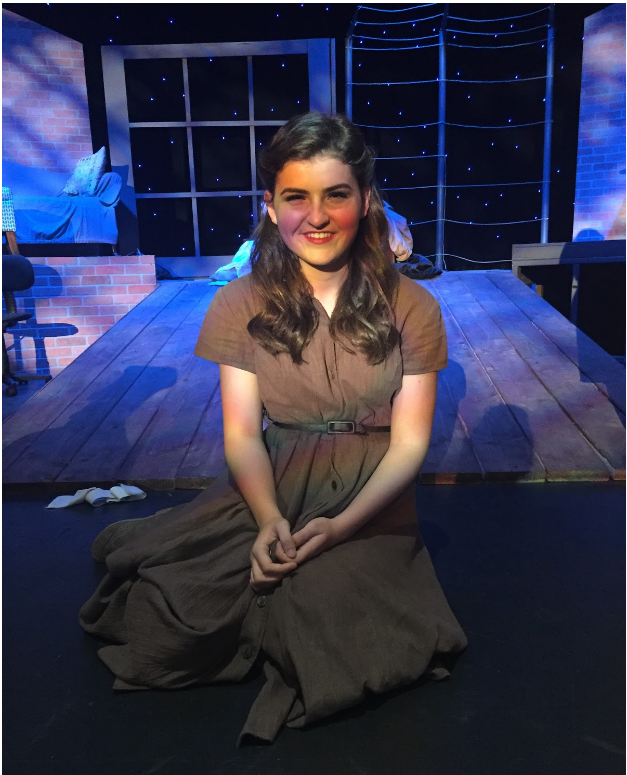 This is Katie McCarty. As a senior, Letters to Sala was Katie's last play with FHS DAC. Her role in this play was Young Sala. Young Sala begins the play at the age of 16, and shows Sala Garncarz's journey through the labor camps during World War II.
What impact did your role have on your life?
"Well, when I first got assigned the role I- I didn't really think, um I didn't really think I would get emotionally connected to this role, and it took a lot for me to try to be in the camps. That was the hardest part was figuring out like, how to put myself in that position, cause no one's ever like really- well the people experienced it. But nowadays we don't experience things like this. So the impact that the character had on my life was that… she just brought out emotions that I didn't think, and I really felt like I was in the camps at certain points in the show, and just like the struggles this character went through really impacted me." -Katie McCarty
About the Writer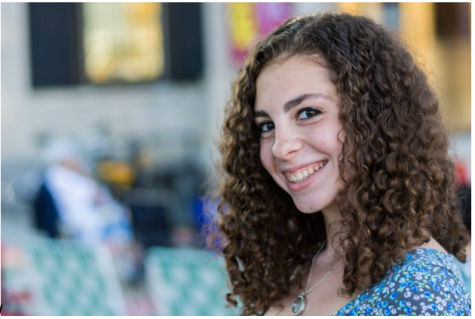 Samantha Mistretta, Editor
Samantha Mistretta is a junior at Freehold Boro High School. She enjoys reading and writing whenever she gets a chance. This is her second year writing...