2016 Presidential Election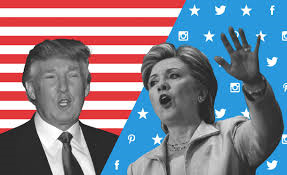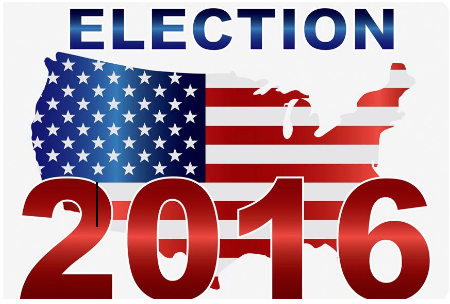 Many are shocked with the results of the election. While others are satisfied with the new 45th president of the United States of America. I on the other hand, am very confused as to what will be happen from now onward. Many people fear what Trump will do as the POTUS. I am sure you have seen the videos of various people crying and rioting around the country. We are experiencing the country once again being divided as itonce was back in 1861, let's just hope that things calm down eventually. Although I doubt they will. Trump has several things through his campaign: deporting 11.4 million people from other countries back to their country, banning the Muslims from this country, building a wall between the US and Mexico, and so on. I believe that what he said was not right, because as we all know this country was built on immigrants. The first people ever to be here, were the Native Americans. This is their home and it was taken away from them by the pioneers who settled in America, who came from places around Europe. I am truly afraid of what could happen to this country, I just hope all he did and say was so that he would win, and I pray that he does not do all the horrible things he had promised. There are children crying, afraid that they will separated from their families, because their parents do not have legal papers. I understand that it is wrong, but all these parents ever wanted was to provide their child (or children) with a good education and a better life than they had. Deporting 11.4 million people, and banning Muslims from our country will impact the economy of this country. There would have to be some sort of transportation: bus, train, plane, or are they expected to walk back home? Transportation would be very expensive and this process would take years to complete, making the country more in debt than it already is. Maybe he will not do what he promised and all will be well. His ideas will not be known until he takes office on January 20th of 2017. Let's all hope that nothing horrifying happens, because we will soon be saying "our president Trump".
About the Writer
Yeimi Hernandez, Staff Writer
Yeimi Hernandez is a driven woman who is currently a senior. She loves to dance and read
books. Her aspiration is to one day become an Immigration Attorney...