The Division Game Review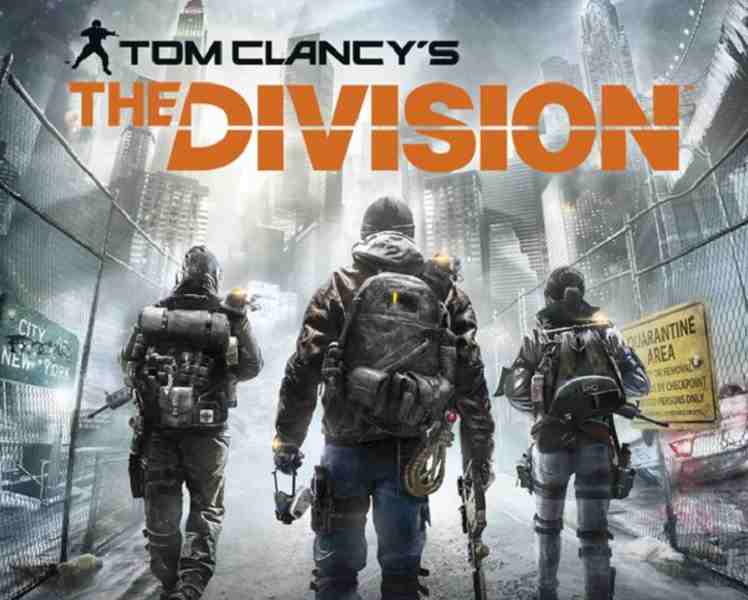 General Information
Title of Game: Tom Clancy's: The Division
Developer(s):  Massive Entertainment, Red Storm Entertainment, Ubisoft Reflections, and Ubisoft Annecy
Genre(s): Third-person shooter
ESRB Rating: Rated M (17 years old or older)
Price Average: About $50 (varies)
Available Platforms:  PlayStation 4, Xbox One, and Microsoft Windows
Plot Summary: Tom Clancy's The Division is an open world third-person shooter video game set in a dystopian New York City in the aftermath of a smallpox pandemic. The player, an agent of the "The Division," is tasked with helping rebuild the Division's operations in Manhattan and investigating the nature of the outbreak while combating criminal activity. The Division is structured with elements of role-playing games, as well as online player versus player.
Overall Ratings
Graphics: ★★★★★
Storyline: ★★★★☆
Audio/Voice Acting: ★★★★☆
Mechanics/Controls: ★★★★☆
Conclusion
Most gamers have heard of Tom Clancy's video game franchise, from the more recent Rainbow Six and Ghost Recon, to the H.A.W.X and EndWar series. Even if you haven't heard about these series, perhaps you have seen the appearance of Tom Clancy's: The Division.
Although this game has been out for a while now, I still cannot find words that describe it justly. My mind is still blown away by the effort put into this work of art. Almost every screenshot you see will display its magnificent graphics and every video will showcase its other immersive qualities. The game flows with ease, even when transitioning from the city to the Dark Zone (a place infested with AIs and enemy players). When I first played this game I was so overwhelmed that I just aimlessly explored the city, in utter awe of the masterpiece I was witnessing.
Besides the game's stellar graphics, The Division has a complex storyline and leveling process. Unfortunately it does take a little time to get a hang of the whole thing, but it does provide opportunities that prevents boredom from setting in. Each random encounter with a group of rioters or a citizen in need of help allows you to gain experience and some possibly high-end equipment.
The Division does have its own weaknesses, most of which come with being a new game, but they are nothing compared to the game as a whole. The controls can be slightly annoying, especially when you are trying to run from cover to cover and end up heading to the wrong one. Despite this annoyance, this video game really is something.
I encourage those who are even slightly interested in this game to check it out. There are a plethora of videos on YouTube regarding this game that can help you decide whether it is worth your time and money, for it is on the expensive side. The Division is the perfect game for a gamer interested in a unique third person shooter experience and willing to put effort into their gaming.