Greatest Christmas Movies of All Time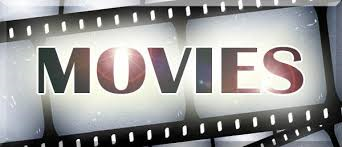 For those who celebrate Christmas, it's on it's way and what's a better way to countdown if not by watching Christmas movies?
Here are a couple of movies you can consider watching:
This very funny movie is about an orphan who is raised by elves and goes on a journey to find his real dad. Things are complicated at the beginning, but soon progresses to be a heartwarming movie.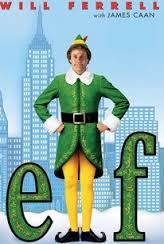 A movie about a kid doubting kid gets on a train called The Polar Express filled with kids and is on it's way to the North Pole. The kids go on an exciting journey to find that the wonders of life never fade for those who believe.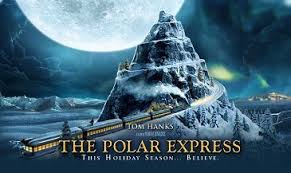 A divorced man has his son for Christmas Eve and accidentally kills someone. They get transported the North Pole where the elves tell the dad he has to take Santa's place because the guy he killed was Santa. He doesn't believe it but starts changing into Santa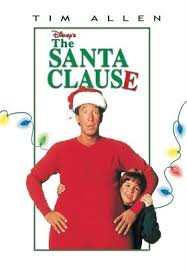 How The Grinch Stole Christmas
The Grinch decides to ruin Christmas for the Whos of Whoville. He goes down the mountain with his Dog Max and he sneaks in the houses to rob them of Christmas joy. However, things take a twist when The Grinch encounters a sweet Cindy Lou Who.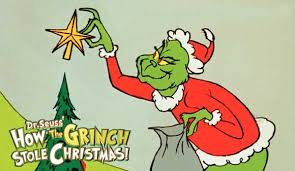 About the Writer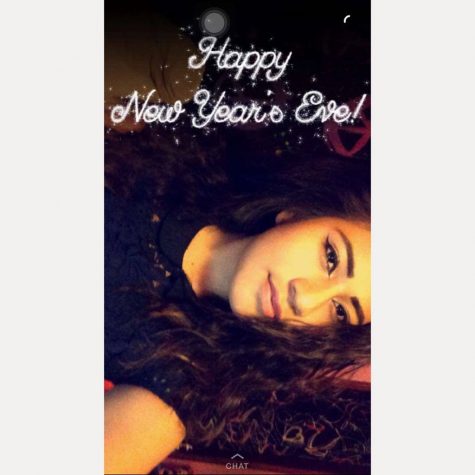 Nissa Galindo, Staff Writer
Nissa Galindo is a Sophomore that is 15 years old and will turn 16 on December 15. She loves Winter and going for walks in the park or occasionally walking...