Four Restaurants in New Jersey You Have to Try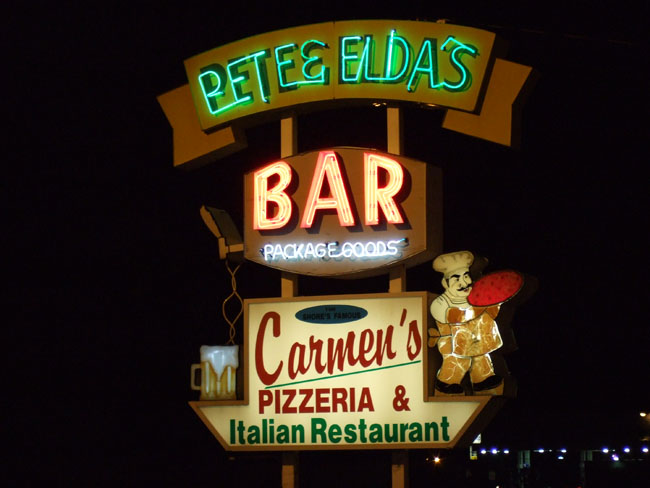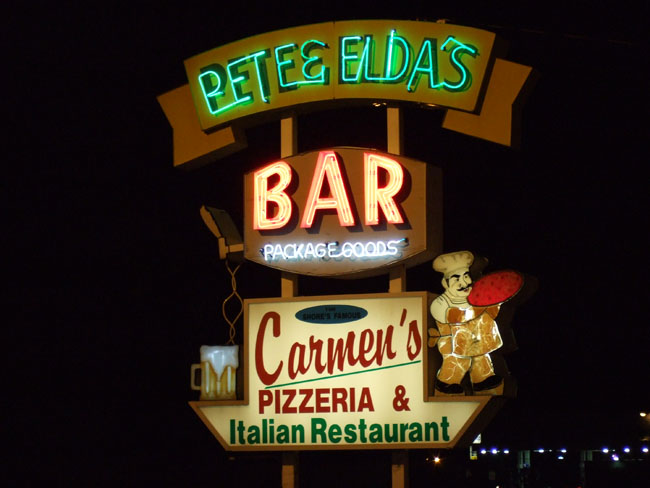 1. Pete and Elda's Bar/Carmen's Pizzeria – This restaurant has, by far, the best pizza in the Jersey Shore. Every bite of pizza is a piece of heaven. The soft, buttery crust along side the melting cheese will make you wish to keep the whole pie for yourself.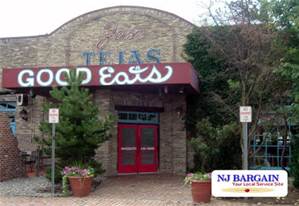 2. Jose Teja's – This Mexican restaurant provides an enjoyable dining experience with a colorful interior and friendly staff. The food is incredible, to say the least, leaving most wishing they could buy a one-way ticket to Mexico.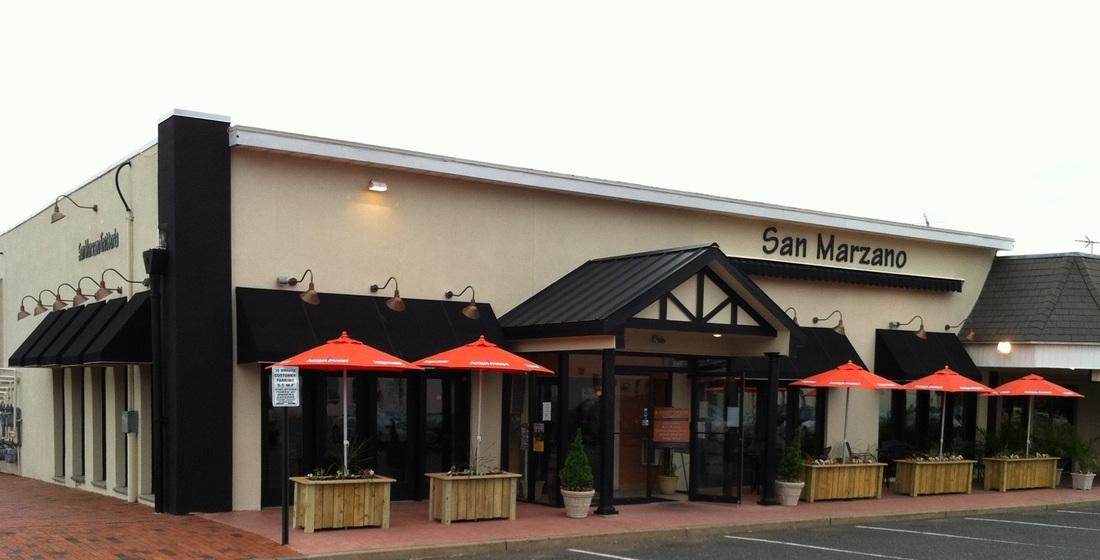 3. San Marzano – This Italian restaurant is the epitome of class. The interior is beautifully lit with candles and lights strung on the railings. The food is exquisite; each bite practically melts in your mouth.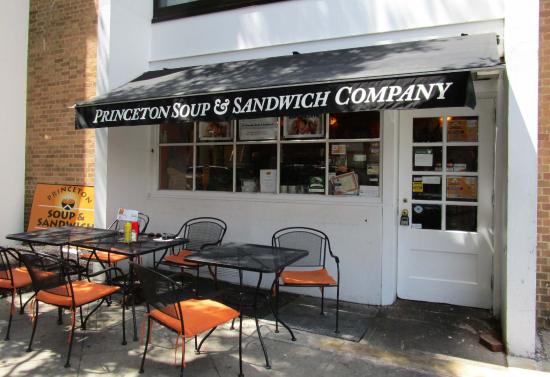 4. Princeton Soup and Sandwich –  The environment is calm and welcoming. This eating area provides refreshing salads and sandwiches that make long-lasting impressions. This is the comfort food we all need to try