2016: This Year in Music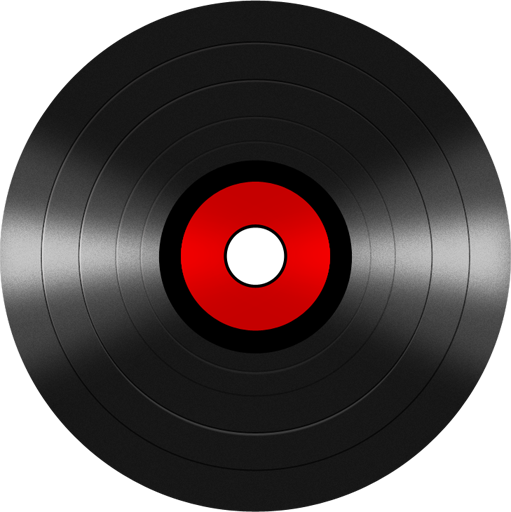 2016 was an interesting year to say the least. A dramatic election, general global discord, and a pool of unexpected celebrity deaths could have easily overshadowed the music world. Instead, many of the biggest artists in the industry decided to release new music in rapid succession. Some were highly anticipated, some dropped seemingly out of nowhere, some blew away expectations, and of course some disappointed. This is The Colonial's recap of all of the musical phenomena of 2016.
Women, Power, and Music
This past year saw some of the strongest female voices release albums of strength, resilience, pride, and independence.
Here's our picks for the best:
Lemonade ~ Beyoncé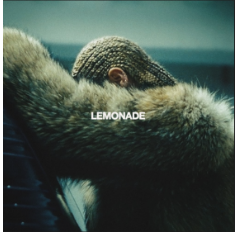 Image Source: Genius.com
Slay Queen, Slay. 'Nuff said.
A Seat at the Table ~ Solange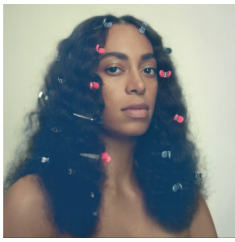 Image Source: Genius.com
Beyonce's sister delivers a dynamic vocal performance backed by whimsical instrumentals and highlighted by lyrics on pride, passion, and the struggle in maintaining those feelings.
MY WOMAN ~ Angel Olsen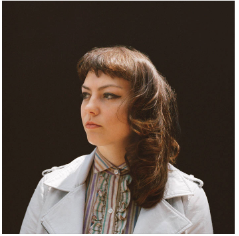 Image Source: bandcamp.com
Olsen flexes her versatility as she utilizes her powerful vocals over a wide range of instruments and genres. She sings of love, frustration, and relief while maintaining a strong performance through a variety of sounds.
Next Thing ~ Frankie Cosmos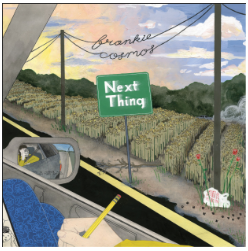 Image Source: bandcamp.com
Upon a brief glaze over, Greta Kline's sophomore album seems to be a stereotypical quirky, and playful indie project. However, with a more in-depth listen, it reveals complex, yet universal feelings of malaise, longing, and yearning for self-appreciation.
Other Noteworthy Albums:
Puberty 2 ~ Mitski
Remember Us to Life ~ Regina Spektor
Rap, Soul, R&B, and Hip-Hop
This past year was full of anticipation for long awaited albums and mixtapes from some of the biggest names in rap. The increasingly "trap" inspired world of hip-hop saw a plethora of trite snare beats and repetitive subject matter plaguing the scene. However, these albums stood out in their originality, outstanding production, and awe-inspiring beats.
Blonde ~ Frank Ocean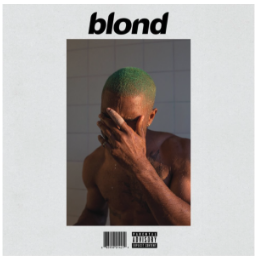 Image Source: genius.com
For four years, fans of Frank Ocean waited for a new album to follow the critically acclaimed Channel Orange. After countless delays, it came and did not disappoint. Blonde is a storytelling masterpiece reflecting on youth, the trivialities of young love, and desire. All the while, Blonde provides some of the best production and vocal performances of the year.
Atrocity Exhibition ~ Danny Brown
Image Source: stereogum.com
This album is not for the casual listener. Its subject matter is dark, the vocals are grotesque, the beats are manic. However, in his experimentalism, Danny Brown created one of the most original and frankly refreshing rap projects of 2016. He touches upon common subjects of drug use and hood life through the lense of a recluse, both observing from the inside and out. He accomplishes this with ridiculous energy, some star-studded features, and uncanny instrumentals throughout the whole album.
Untitled Unmastered ~ Kendrick Lamar
Image Source: Genius.com
Quite possibly the best rapper in the game dropped this album of demos and leftovers from TPAB in March. Despite their admitted incompleteness, they still had some of the best jazz instrumentals and catchiest hooks of 2016.
Malibu ~ Anderson .Paak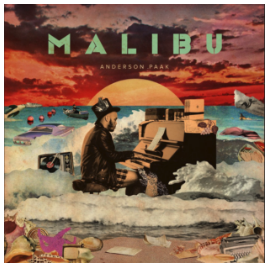 Image Source: genius.com
Paak's second album is soulful, joyous, and straight up groovy. It is an ode to the artist's past, upbringing, and newfound success celebrating love, friendship, and role models. His unique vocals are complimented strongly by tight production and radiant instrumentals which culminate into an overall great album.
Awaken My Love! ~ Childish Gambino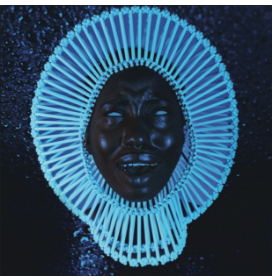 Image Source: genius.com
In his most recent album, Glover steps away from the rap scene and explores soul and experimentation. The result is a captivating and invigorating album far more interesting than his previous projects. He fiddles with new vocal effects, gospel choir, and intriguing instrumental choices to put together the best musical endeavor of his career.
Other Noteworthy Albums:
Coloring Book ~ Chance the Rapper
The Life of Pablo ~ Kanye West
Views ~ Drake
Indie, Alternative, Experimental, and Rock
Some of the less "popular" albums with the same high quality.
A Moon Shaped Pool ~ Radiohead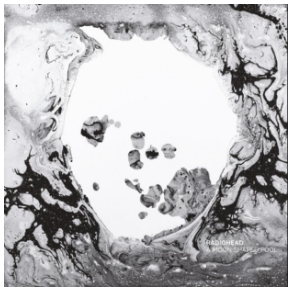 Image Source: consequenceofsound.net
The new album from one of the most prodigious rock acts of the past quarter century continues to test their experimental limits while maintaining excellent quality. The ethereal instrumentals and ghostly voice of Thom Yorke help put together the band's best effort since Kid A.
Teens of Denial ~ Car Seat Headrest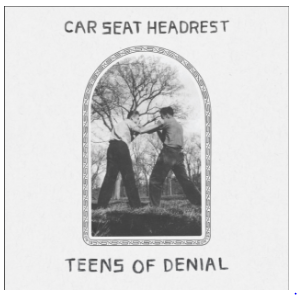 Image Source: bandcamp.com
Probably the most "traditional" rock album on this list, headman Will Toledo takes on the teenage alter-ego of "Joe" as he explores the commonalities of teenage life behind some killer guitar leads, lively percussion, and his own charmingly crackled vocals.
Blackstar ~ David Bowie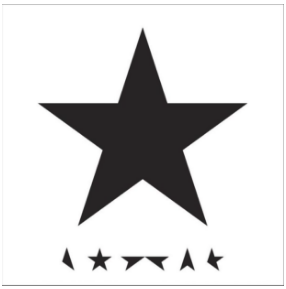 Image Source: theguardian.com
Bowie's swan song is a testament to his mysterious, ever-changing persona and innovative nature. It is emotionally packed and absolutely haunting. Released days before Bowie succumbed to cancer, this album looks death straight in the eyes and projects all of its beautiful, enigmatic, and macabre nature to its audience.
Weezer (White Album) ~ Weezer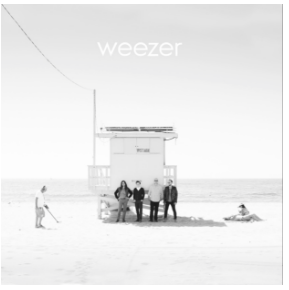 Image Source: pitchfork.com
Weezer returns to form as they release their first worthwhile album since Pinkerton. Their once again self-titled album is filled with playful guitar hooks and alt-jams that provides a joyful youthfulness untouched by Rivers Cuomo in decades.
Other Noteworthy Albums:
Cardinal ~ Pinegrove
Human Performance ~ Parquet Courts
In Memoriam:
David Bowie (1947-2016)
Music visionary, cultural icon, innovative artist.
Leonard Cohen (1934-2016)
Legendary songwriter and original performer of "Hallelujah", famously covered by Jeff Buckley
Prince (1958-2016)
Multitalented musician, international sex symbol, and flamboyant performer.
George Michael (1963-2016)
Former Lead singer of Wham!, gay rights activist, and writer of "Careless Whisper"
Sharon Jones (1956-2016)
Soul revivalist recognized too late, lost too soon