Boro Wrestling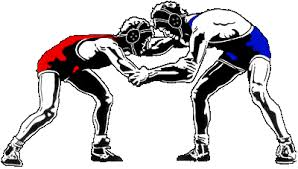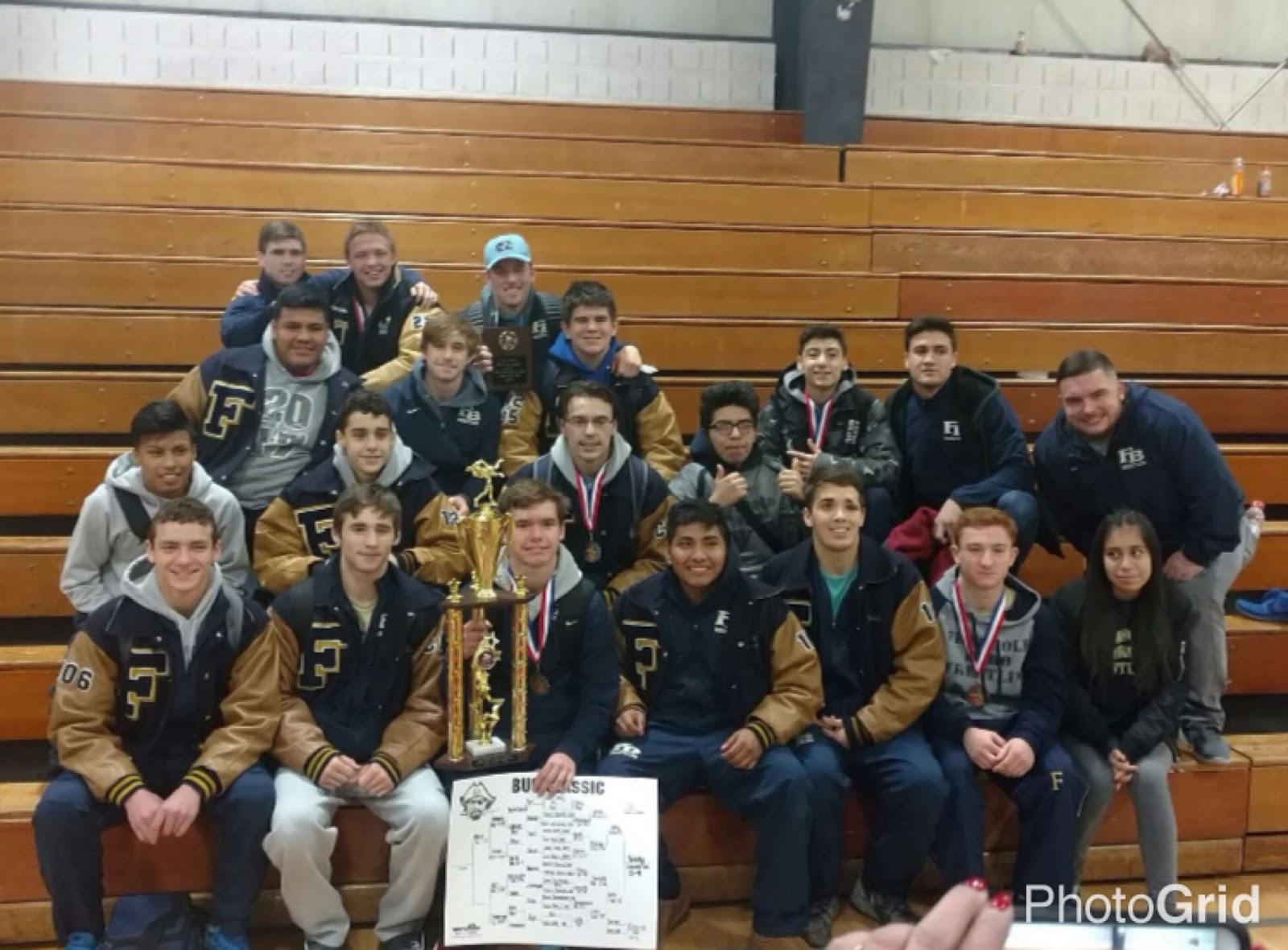 The Freehold Boro wrestling team is looking at a very promising season this year. The head coach, Mr. Matt Shepherd, and his team are currently 4-3. Last year, they unfortunately went on to have a 3-18 season. They are already doing better! The team just recently won 1st place in a tournament. They won the Buc classic by 40 points on Saturday, the 14th of January 2017.  Boro's Sean Neely won 1st place in the Buc classic weight class 132. Not only that, but Boro's John Downey won 2nd place in the Buc classic.
I asked Varsity wrestler Steven Santiago if he saw a bright future ahead for the team and he replied: "Yeah I do, I see the wrestling going to Regional and District 21. The more work we all put in, the greater the chances for each weight class to going to Regionals and District 21."  He also claimed that the team was already doing better than they were last year. I then asked him what were some of their conflicts they were facing, but he said: "Right now, we don't really have any setbacks in the team. Everyone is giving it their all and all we can do is keep working hard because that's what it ultimately comes down to." Boro wrestling is headed in a good direction and if they keep up the hard work, I have no doubt that they will make it to Regional and District 21.
The team's next match is this Wednesday, January 18th. So get your Colonial pride on and come support the wrestling team against their rivals Freehold Township! JV starts at 4:30 followed by varsity at 6:00 in which they will also be having senior appreciation that same night. Come support the team! Let's go Boro!
About the Writer
Cristopher Poblano, Staff Writer


Cris is a sophomore at Freehold Borough High School. He loves being in the outdoors and always being active. He loves playing soccer and running....