How Instagram Has Changed All of Us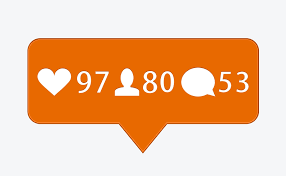 The world of Instagram has changed all of us. From simply making scrolling and tapping a part of our daily lives, to altering the way we view beauty, this form of social media has impacted us all. To start us off, beauty on Instagram is seen by selfie quality and filtering. The model pose, the poised lips. Comments, likes, favorites. Putting on a false persona in order to show the world your perfect side. Present day teenagers feel the need to gain attraction due to exactly this. They want attention and praise. Although they may not admit it, they feed on compliments typed quickly and signed with emoji's. Instagram has made the amount of likes one gets be the definition of a person's beauty. Photography and selfie quality has turned into a competition between social media users, rather than a form of self expression. The need to have an artsy theme or an abundance of followers is now a desire of many. Looking through saturated and filtered photographs daily of modeling faces and artsy poses can do a great deal on one's self esteem. Some see these 'beautiful' people as the accepted norm and search in them selves to discover what they are missing. Insecurities arise as one starts to feel different. Being called '???' or 'goals' underneath a photo has become the definition of modern beauty on social media. One turns to Instagram to receive attention and praise from others. This desire has become an unconscious feeling in teenagers. Whether one wants to be seen as beautiful or even artsy, they put on their best face, take a selfie, filter it to make them look their best, and post it for the world to see. All this in anticipation for likes and comments. Although we hate to believe it, this is what society has come to. Everyone who has an Instagram account knows it to be true and cannot deny it. When did someone ever take a picture just because? The drive towards posting pictures of yourself or anything is to get a reaction. Whether you are trying to impress someone, gain attention, or are in a mood for a compliment, photographs have become less of a memory, but a way to receive self assurance that one is the modern beauty. How has Instagram impacted you?
About the Writer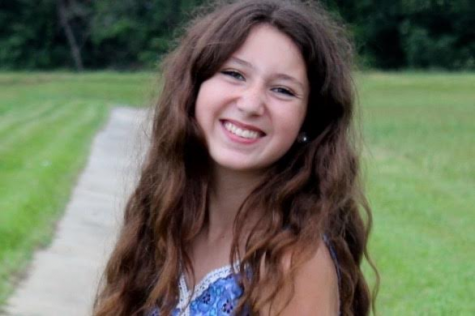 Georgia Brooker, Staff Writer
Georgia Brooker is a senior at Freehold Boro High School. She enjoys writing Arts and Entertainment articles for The Colonial and hopes to become a journalist...