Album Review: Flicker
As many may know, Niall Horan was previously in the world-renowned boyband, One Direction. Following Zayn Malik's departure in March 2015, the band chose to take a hiatus in December 2015. Currently, all five members are working on solo albums, and recently, Horan just released his debut album called "Flicker." Unlike One Direction's albums, all five albums being pop, "Flicker" belongs to the soft rock genre along with Harry Styles' eponymous album.
Horan previously released three singles— "This Town," "Slow Hands," and "Too Much To Ask"—before releasing the entire album in October 2017. The album includes different types of songs, upbeat—like "On the Loose," which is about a woman going after a man just to make him know what it feels like to "lose" at love—and slow—like "Flicker," where a man still has an ounce of hope that his lover won't leave him—making it appeal to several audiences. So, whether you want a song to get up and dance to or one to listen to late at night when you're trying to get your thoughts together, it's all in Horan's album, "Flicker."
About the Writer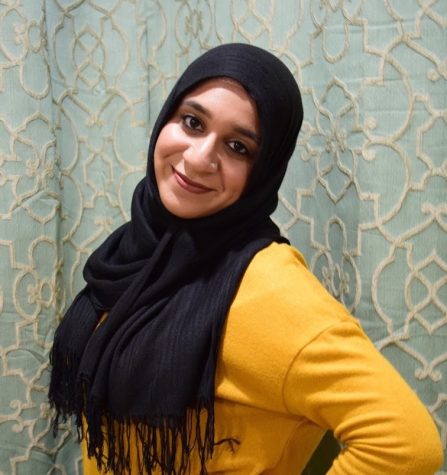 Ushnaa Zaman, Editor
Ushnaa Zaman is a senior at Freehold High School. This is her fourth year writing for The Colonial, and her first year as an editor. She loves painting,...