The Boro Scrapes Past Long Branch, Will Go On to Play Nottingham in Playoffs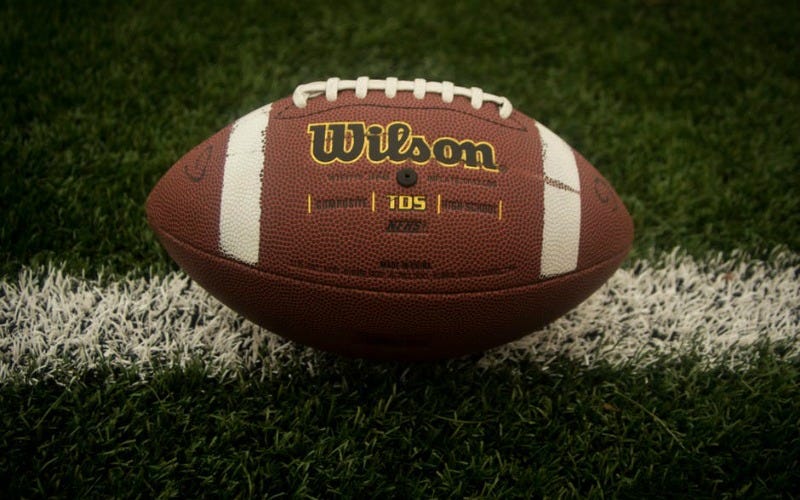 The Colonials, the week before November 16, had clinched playoff berth. This game against Long Branch was not a huge win on paper but morally, it was. I always say a team that has a good end to their season in any sport has a great chance to win throughout the playoffs.
On offense, Ashante Worthy threw in two touchdowns; one to Matt Kraus, and one to Quincy Davis. Worthy also ran in a touchdown, and had over 500 all purpose yards.
Jake Hurler put two field goals through the uprights and went 2 for 2 on his PAT attempts.
Freehold's secondary gave up three passing touchdowns, but held on enough to take the final win of the season, to finish 7-3.
Next week the Boro would play a winner-take-all game against number 1 Nottingham.
About the Writer
Christian Milano, Staff Writer
Christian Milano, better known as CJ is a senior at the Boro, but a rookie columnist for The Colonial. He is in the Culinary program, and is looking to...