The Cat's Meow!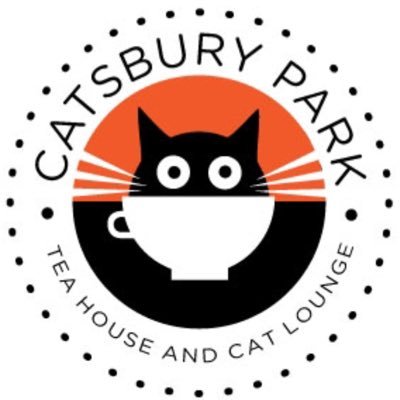 Attention all animal lovers! Come one, come all, to the newly opened cat cafe in Asbury Park!
Named Catsbury Park after the town it's located, Catsbury Park homes cats until they find their fur-ever home!
The building opened about two months ago on September 9th, Catsbury Park is a new hit in the ever-growing Asbury Park. While there are other cat cafes in New Jersey and New York, Catsbury Park gives us a touch of feline even closer to home.
All these cats are adorable, sweet, and ADOPTABLE! Every cat, unless already adopted, has been taken in from a shelter and placed in the cafe to help them find their homes.
Not looking for a cat, or simply don't like them? No worries! Catsbury Park's main focus is cats, but it has a modern little cafe next to the cat room with desserts, coffee, and savory treats alike!
Besides the fact that these cats are all taken in from shelters, most of the people that work there are volunteers!
One such volunteer said, "it's amazing!" about her job in the cat room, "just so amazing to see a place like this!"
Thanks to Catsbury Park, over 70 cats have been adopted!
About the Writer
Samantha MacGowan, Staff Writer
Sam is a 14 year old girl who loves writing, drawing, and painting. She is an only child, and gets quite a bit of attention as a result. She lived in another...