Events In Freehold
Cavy, Herpetology, and Rabbit Academy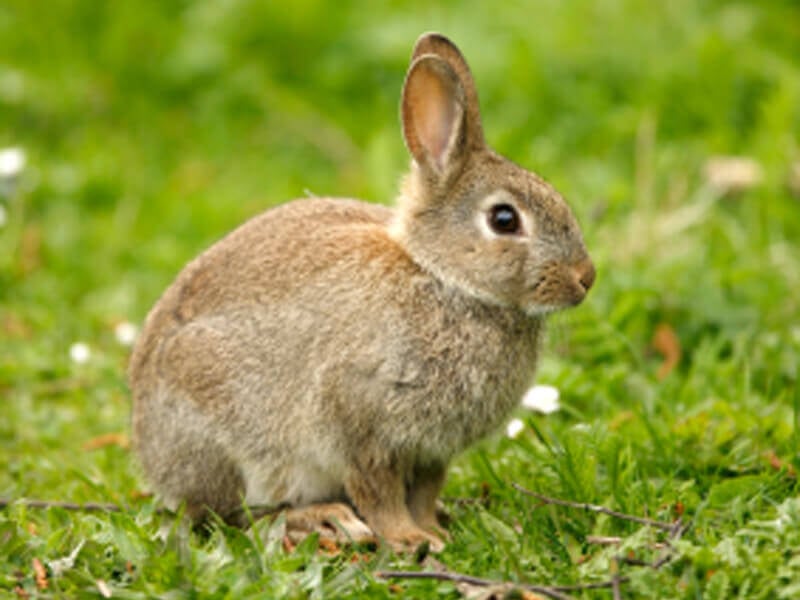 This academy is a knowledgeable academy about the different animals like snakes, lizards, rabbits, and much more. You will get to meet these animals and are even able to adopt the animals after completing the academy. The academy is on Saturday, February 17, from 9:30-4:00 p.m. If it snows the date will be moved to February 18, at the same time. At 4000 Kozloski Rd. Freehold, NJ for a entree fee of seven dollars. Food will be provided and prize giveaways will occur at the end of the academy.
Botanical Gardens
This is a great place for you and your friends to go and explore the gardens or with your family for a picnic. These gardens are located in New Jersey in Passaic County with 92 acres of land. Open everyday with exception of holidays.


Popcorn Zoo
The zoo is a place with all different kinds of rescued animals going from dogs to lions. These animals are rescued from the streets or from their habitats that were destroyed or they were injured. You can visit these animals and feed them popcorn while exploring this amazing zoo. This zoo is located at 1 Humane way, Forked River, NJ, 08731. .
About the Writer
Zahra Clarke, Staff Writer
Zahra Clarke is a freshman in Freehold Boro High School. She likes to read a lot and she does a lot of community service out of school in a clubs she's...