Fall Fashion Trends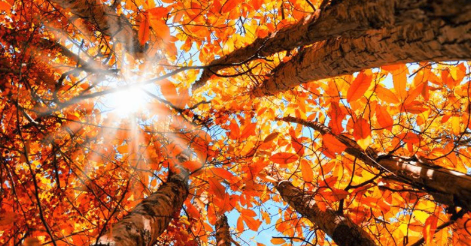 It's sweater season! Fall is the season where t-shirts go and sweaters arrive. Time to put your shorts in the drawers and get out those jeans. Here is your guide to trendy fall fashion:
The Colors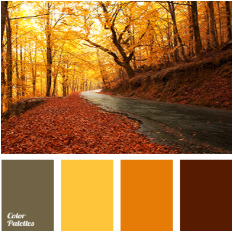 If you like the bright, summer colors but still want to wear fall clothing, here are some options:
Fall colors that can be a mix of bright, classic autumn are yellow, orange, burgundy, and green. These colors are the first thing I think of when I hear fall clothes.
The Clothes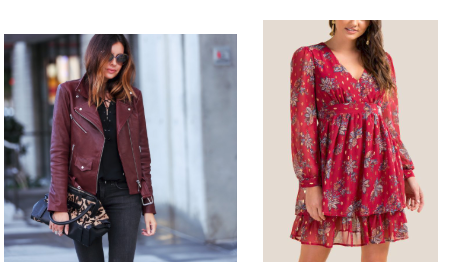 When I think of fall, I picture plaid shirts, denim jeans, and warm sweaters. These are some styles for your everyday fall look.
During the fall, you could choose anything from wearing a cardigan to wearing a light winter coat. Cardigans can go with pretty much anything, such as jeans and a thin long sleeved shirt. Also, a cropped leather jacket would go perfectly with a casual dress and would look good in any color, not just black. Floral dresses, scarves, and anything denim are a great wardrobe choice for fall.
The Shoes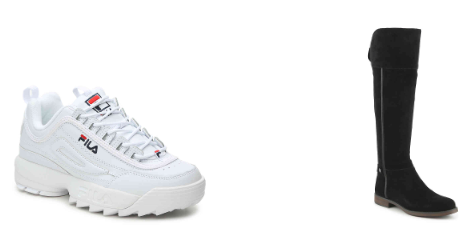 Fall is here, so that means it's time to break out those leather boots. The newest trend in fall is white chunky sneakers. The main shoes worn during this season are combat boots, moccasins, slip-on sneakers, and suede or leather knee-high boots.
Now you can enjoy the crisp fall air while drinking hot cocoa in these trendy outfits!
About the Writer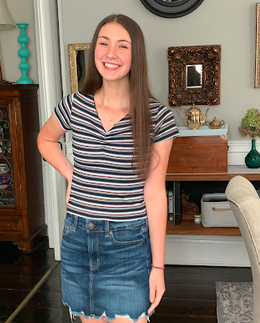 Hannah Cohen, Staff Writer


Hannah Cohen is a junior in the Culinary Arts and Hospitality program at Freehold High School. She is in her second year of being on both the Varsity...