Five Fun Ways to Celebrate the Holiday Season with Friends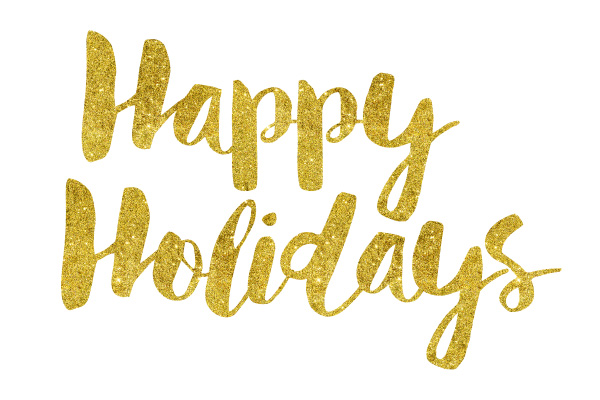 There are many ways to celebrate the holiday season with friends. For many high school students, the holidays are considered a time to spend with family, but there are many fun things that one can do with friends as well. After all, the holidays are meant to be spent with everyone that you love.
Have a Holiday Movie Night
There are plenty of holiday and winter season related movies, existing in all different genres: romantic comedies, romance movies, family movies, fantasy movies, and classical favorites. Many popular movies that people watch are How The Grinch Stole Christmas, Home Alone, Elf, The Polar Express, The Santa Clause, and Rudolph the Red-Nosed Reindeer.
Decorate Your Room for the Holidays
You can get your room looking festive by using holiday lights, ornaments, tinsel, and other decorating materials to decorate your room. It can be a fun get-together, where you and your friends can make DIY crafts and hang them around the room. After doing a quick online search, you can easily find wreaths and other decorations that can enhance any room and get it ready for the winter season.
Make Cookies
Cookies, like sugar cookies and chocolate-chip cookies, are very popular to make around the holidays. There are different shapes that you can mold your cookies into, including Christmas trees, snowflakes, Santa, candy canes, stockings, and even snowmen. A similar idea is making a gingerbread house, which is also a popular and fun holiday activity.
 Plan a Secret Santa
In a Secret Santa, you and all of the participants—in this case, your friends—write down their names on little scraps of paper, which all get tossed into a hat. Each person chooses a name at random and—unless they get their own name—buy a gift for the person whose name was selected. This is a fun style of gift giving in which you don't have to buy a gift for each of your friends. By using Secret Santa, everyone gets a gift, gives a gift, and is happy, since all are included.
Count Down to the New Year Together
What better way to ring in the new year than with the friends you plan to spend it with? You and your friends could plan a trip to New York City to watch the ball drop in person or—more realistically—watch it together in one of your houses on TV. Together, you and your friends can share lessons from the past year, aspirations for the new year, and resolutions you hope to follow through with.
About the Writer
Donia Osman, Staff Writer
Donia Osman is a senior at Freehold High School who enjoys writing, shopping, spending time with friends and family, and trying new things. She writes...