The Hors d'Oeuvres Competition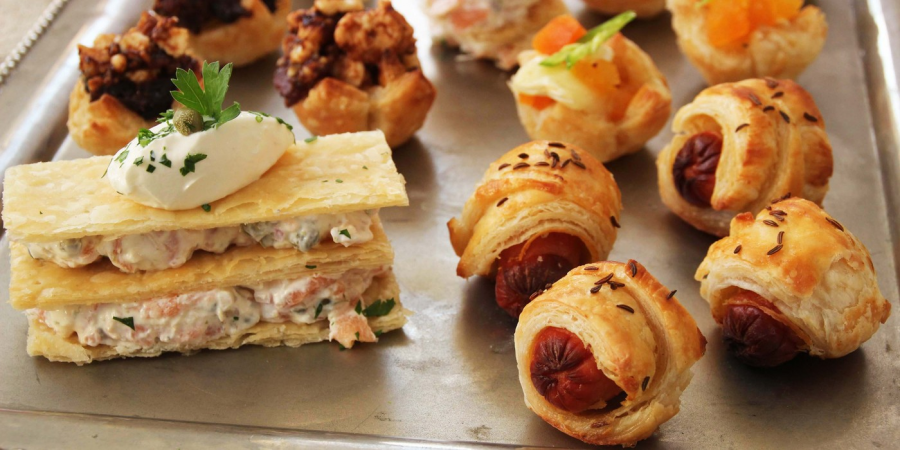 By Hanah Li, Staff Writer
December 18, 2018
Tension builds between the members of the Culinary Academy as a new thrilling event has been introduced in the SkillsUSA program: The Hors d'Oeuvres Competition. The competition will commence on Thursday, December 13, 2018.
Teams of two are required to create a Hors d'Oeuvres—otherwise known as a small appetizer—dish for the judges and chefs to taste. Dishes must be bite-sized and made within the given time limit. The Top 3 will compete in the Winterfest on Sunday, January 27, 2019. Requirements to participate in this competition are reliable transportation the day of the competition and presentable and formal clothing—a clean chef coat and black pants—to wear.
Who will succeed…?
About the Writer
Hanah Li, Staff Writer
Hanah is a junior at Freehold High School. She enjoys watching anime and children's cartoons, laughing at memes, listening to audiobooks, and making...