A Motion for Adventure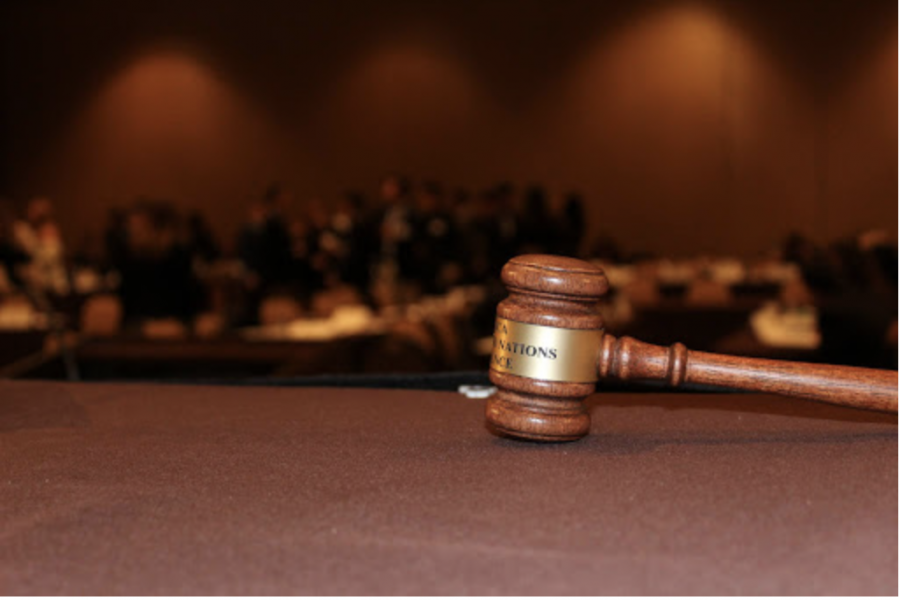 Starting on Friday, January 4th, a number of prodigious delegates from the Model United Nations Club, or MUN, including myself, traveled to The Hershey Lodge in Hershey, PA. The delegation represented Freehold Boro in the conference as a school filled with exuberant students prepared to not only tackle world issues, but to fight against them with their words.
The Freehold delegates were comprised of students of every grade in Freehold Boro, each of them just as talented as the others. Despite some members being first-year delegates, they all spoke with the same passion as those who have built up four years of experience at MUN. Old friends were reunited, new friendships were made, and great memories were preserved.
Of course, it's best to start at the beginning. Lunch was the first order of business on the first day of MUN, after all, who could talk on an empty stomach? After feasting on an array of classic hot dogs and hamburgers and settling in the rooms, it was time for the delegates to diverge paths and converge with other delegates from different schools with whom they would be discussing global issue. (I myself had the privilege and opportunity to discuss environmental and technological issues with many talented people whom I've grown close with). After numerous debates, resolutions, motions, and amendments, it was time to call in a motion to end the day and prepare for the next.
On the second day, delegates were awakened and greeted with a healthy breakfast of eggs, bacon, and fruit. Once rejuvenated, it was time for the debates to recommence once again. What was scheduled to last for over seven hours flew past in what seemed like minutes as many global issues were "solved" through the creative and innovative minds of every delegate. After a day of work and deliberation, everyone was finally given the time to enjoy their stay at The Hershey Lodge however they wished.
The ground shook as students danced to their hearts' content while other students decided to devote their free time to their studies. I was fortunate enough to reunite with an old friend from fifth grade. As the night came to a close, some tears were shed for goodbyes and farewells would have to be said in the morning.
The final day proved to be a roller coaster of emotion with tears reflecting the wonderful, fond memories made over the past weekend. Words cannot describe the incredible time everyone had at the conference.
In the end, what was once a club became more of an opportunity and privilege to not only help others, but to also help oneself find their confidence and voice.
As the Freehold delegates got onto the bus with home being its destination, seeing everyone together laughing and smiling made me wish that such a profound moment could last forever. But, we can't all get what we want and it's best to be happy with what we have.
About the Contributor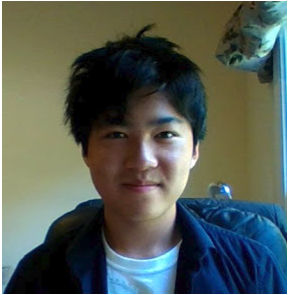 Ethan Meng, Staff Writer
Ethan Meng has been characterized as many things: strange, odd, and overall just weird.

However, from the right angle, flaws can become great assets,...