What to Watch on Netflix
What to Watch on Netflix
With spring break coming up, whether you're downloading shows for your flight to a beautiful vacation or you just want to sit at home and catch up on some fun Netflix shows, here are some new & old shows and movies to you should be watching.
1. She's Out of My League – 2010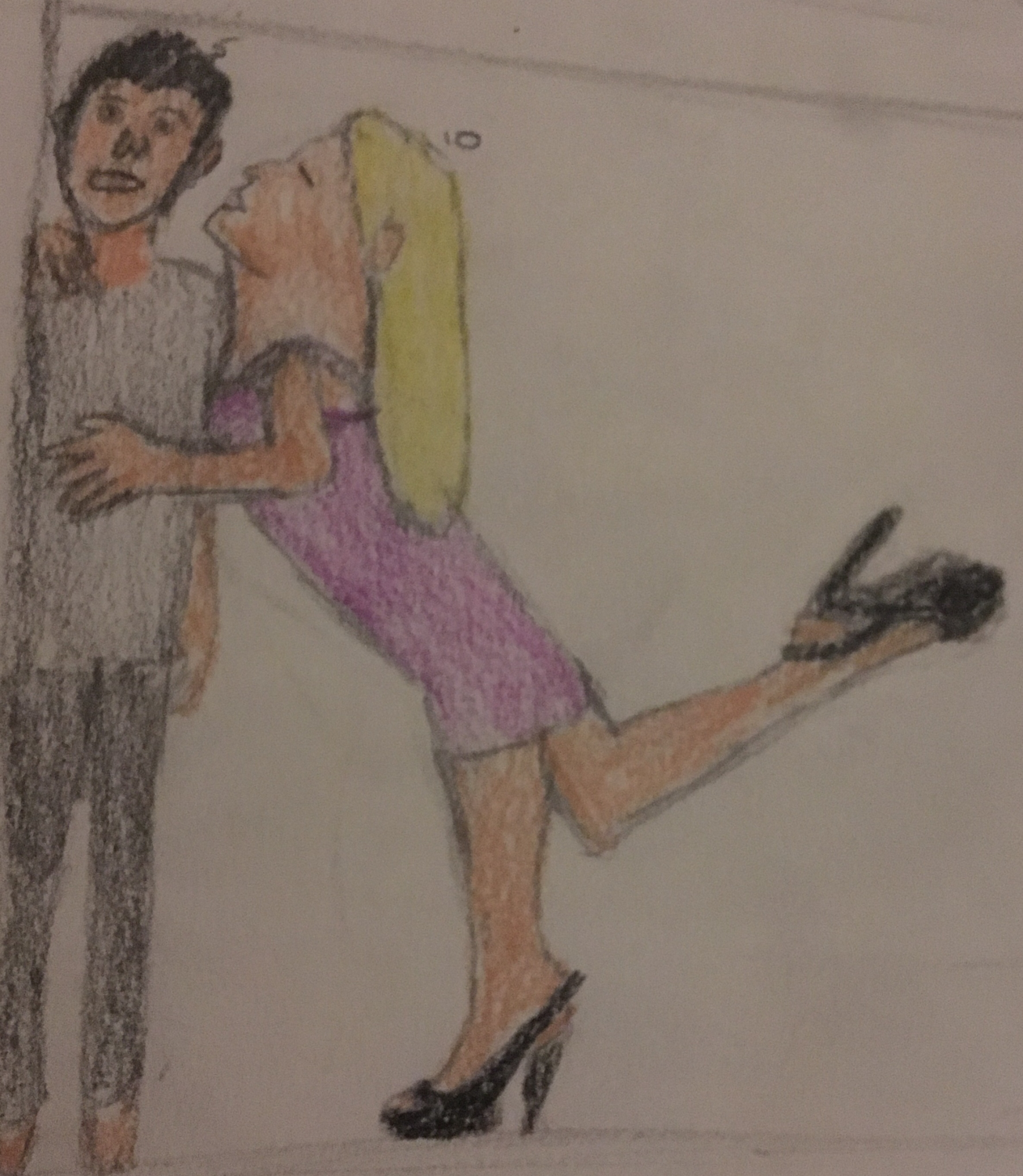 When an average guy, Kirk, working in the TSA meets Molly one morning at the airport, he notices she accidentally leaves her phone. What comes after is a funny, quirky, love-filled movie bound to make you laugh and smile.
2. The Good Place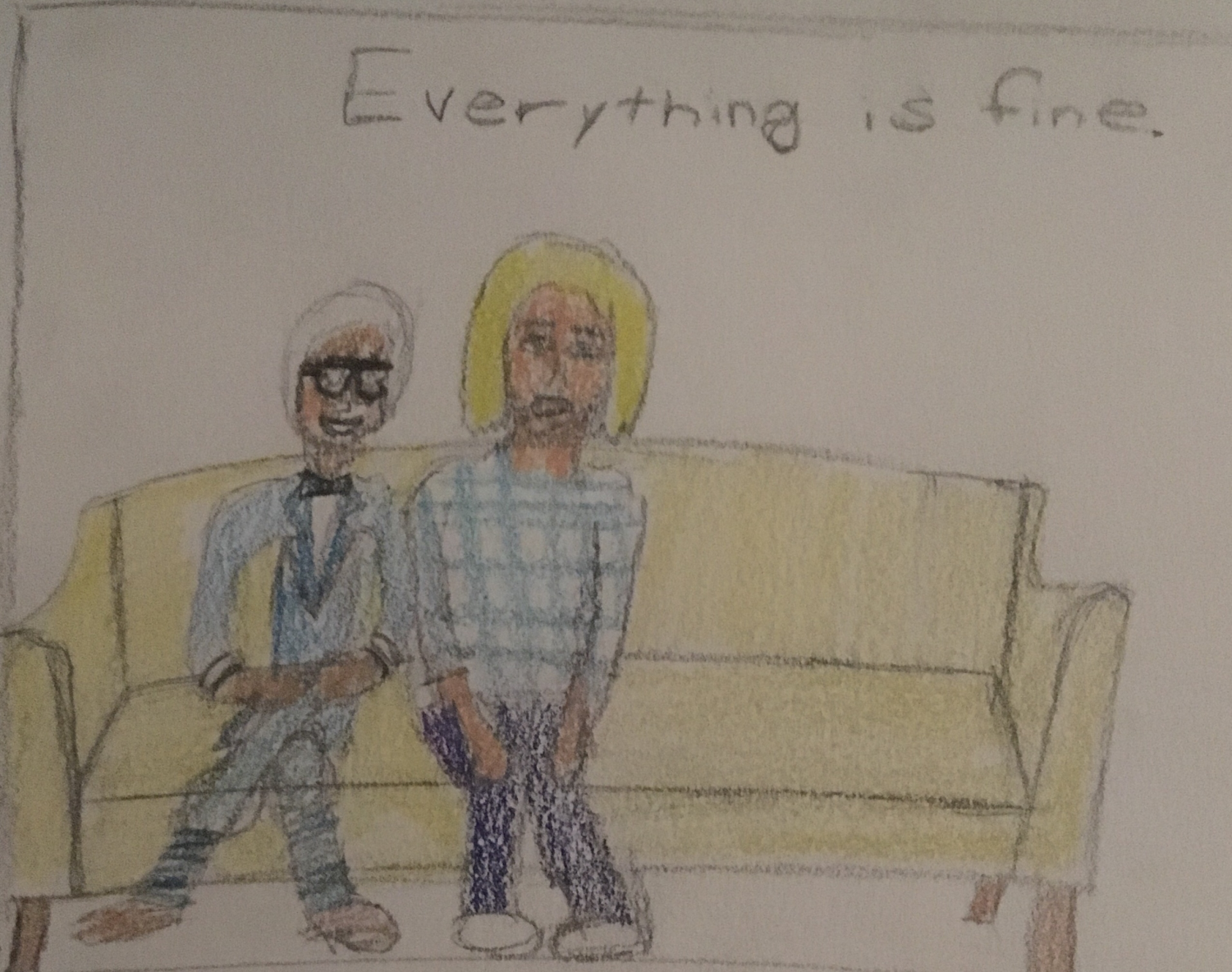 The main character, Eleanor Shellstrop, dies and is surprised to find herself in "The Good Place". She soon finds out she doesn't belong there, yet doesn't want to leave. She works through everything thrown at her with her soulmate to try and earn her a place there in this fun and comical show.
3. The Sixth Sense – 1999
This classic movie, starring Bruce Willis, is great for when you want a little thrill. A nine year old boy begins to start seeing dead people. He lands into the care of a child psychologist who's determined to figure out the truth. With plot twists left and right, this classic thriller is bound to get you thinking about what is really happening.
4. Tidying Up with Marie Kondo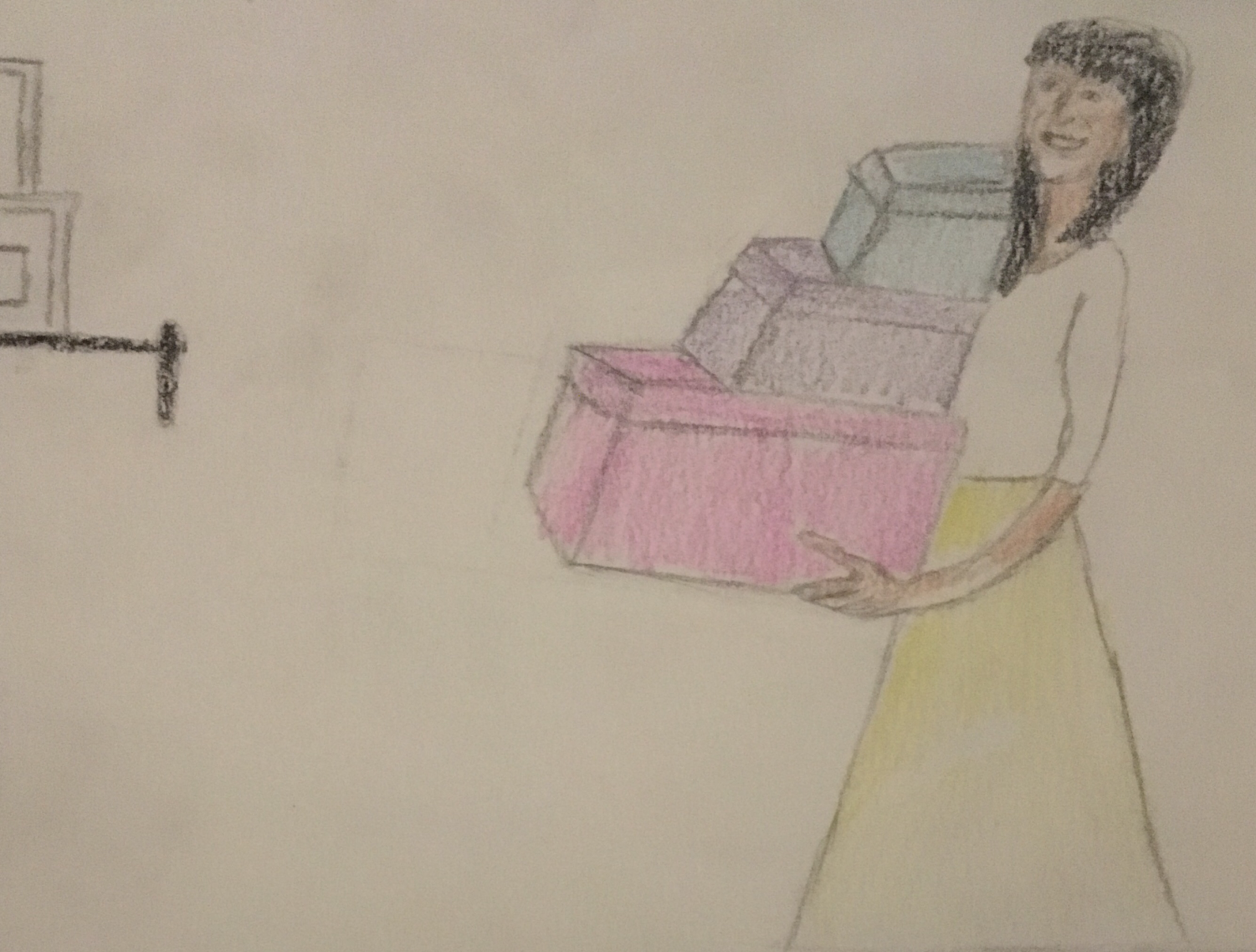 Y'know that old shirt you have in your closet? Does it bring you joy? Follow the amazing Marie Kondo, a renowned tidying expert into the lives of busy people with cluttered homes. She not only helps them clean their home, but creates a heartwarming environment to do it in. It will make you smile and could even get you started on spring cleaning!
5. Unbreakable Kimmy Schmidt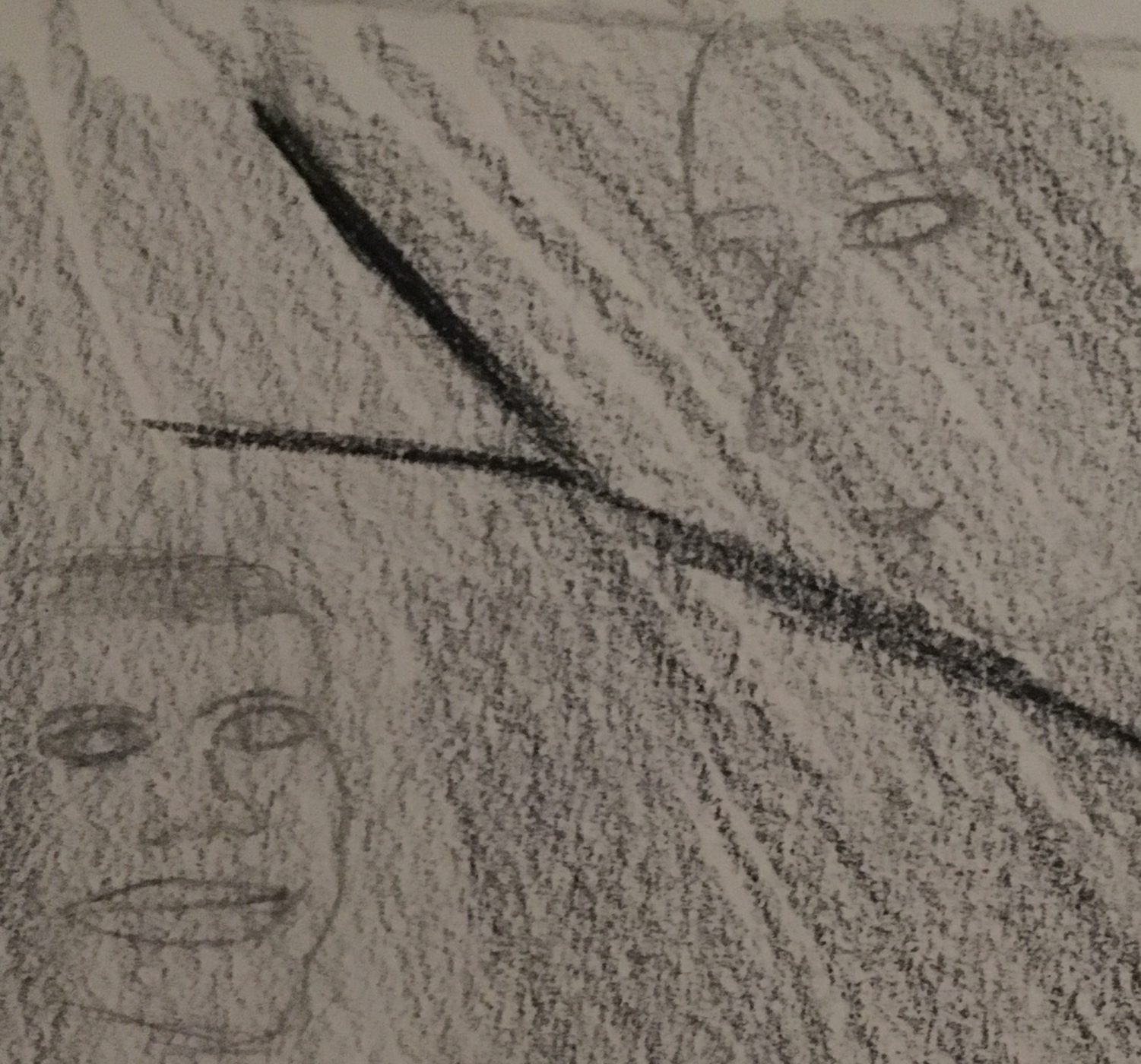 After being rescued from her 15 year long kidnapping, Kimmy Schmidt moves to New York to find her life's purpose. In this fun and interesting show, we follow Kimmy through four seasons as she learns more about herself and the world.
About the Writers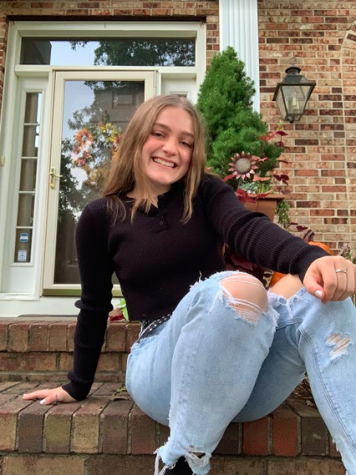 Sofia Stivale, Staff Writer


Sofia is a senior at Freehold High school and starting her third year as a staff member of The Colonial. She enjoys writing about just about everything,...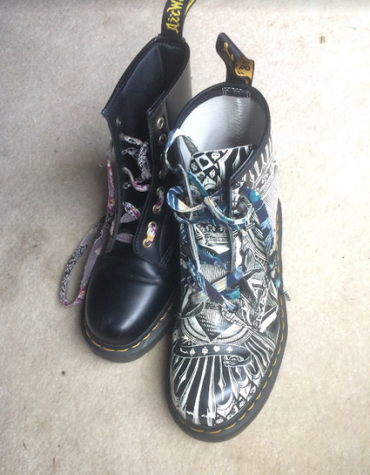 Avril Selah, Staff Writer
Avril is a Senior at Freehold Boro High School.