What to Wear This Spring
With the warm weather coming up (hopefully) soon, the time has come to take out your spring and summer clothes and start dressing for the heat.
Here are some timeless spring styles that are sure to make you feel like the most fashionable person out there.
1. Oversized Puffy Jackets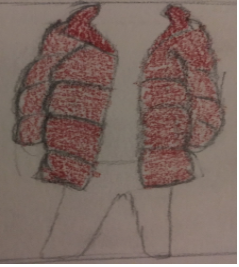 Whether you see it on the Spring Fashion Runway or in the semi-cold weather, big puffy jackets are becoming much more popular. They are a great piece to pair with a simple black dress or maybe some jeans and a long sleeve shirt, especially before it begins to warm up!
2. Bike Shorts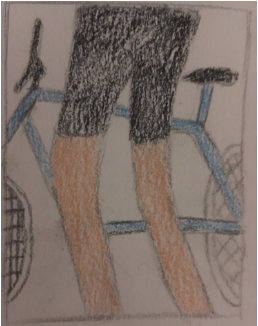 What I noticed scrolling through Instagram is that bike shorts are something that continues to pop up. Slightly longer than your average shorts, these are great with sweaters or if you want leggings without the length. They are perfect for when the days get hotter and you don't want the uncomfortableness of jean shorts or a skirt.
3. Animal Print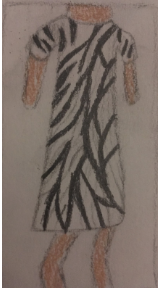 Love it or despise it, animal prints may be coming back. They are difficult to match with the different patterns, but a nice animal print top can go well with some black ripped jeans to spice up your outfits this upcoming spring to act as a statement piece.
4. Cargo Pants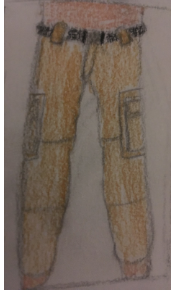 Coming back more in the fall and continuing to be popular, cargo pants are a great look. Usually very comfortable with a million pockets, they look good in neutral tones along with the original and colorful camo patterns.
5. Mom Jeans
Mom jeans have been popular for a long time now, and they continue to be worn by teens all the time! Easy to wear, comfortable like sweats, they go perfect with t-shirts, sweaters, and just about everything! Personally, I like to go for light jean washes or different colors to contrast with white or black shirts.
About the Writer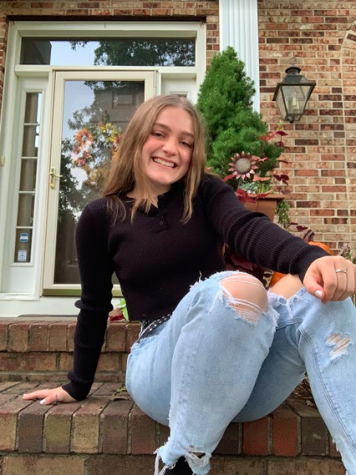 Sofia Stivale, Staff Writer


Sofia is a senior at Freehold High school and starting her third year as a staff member of The Colonial. She enjoys writing about just about everything,...