Democratic Party : In Good Hands?
Three years following the 2016 Presidential Elections between Hillary Clinton and Donald Trump, the frenzy of elections is starting to rise up once again. In a years time, the country will be faced with a new Presidential race. Currently, Donald Trump, is the sitting President of the United States, who is also a member of the Republican Party. Trump's bid for re-election should come as no surprise, but who will represent the Democratic Party?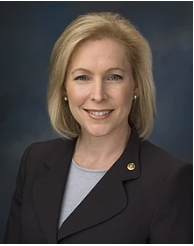 Kirsten Gillibrand- She has served as a Senator and House of Representative for New York since 2009.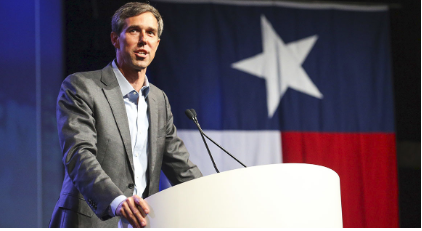 Beto O'Rourke- He has represented Texas for three consecutive terms in the House of Representatives. He has also served in his local El Paso City Council.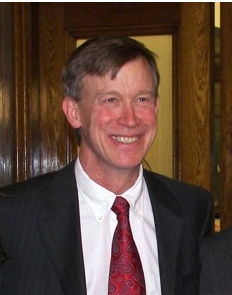 John Hickenlooper- American politician and businessman. From 2011 to 2019 he served as Colorado's 42nd governor.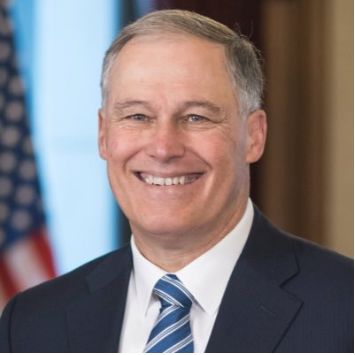 Jay Inslee- From 2013 until now, he has served as Washington's 23rd Governor. His credentials include being a member of the House of Representatives from 1993-1995 and 1999-2012. Besides being a politician, he is also a lawyer and author.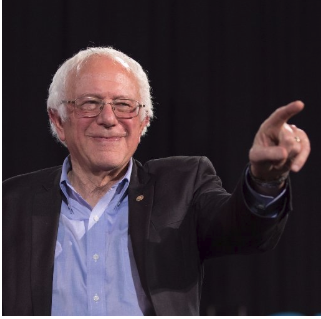 Bernie Sanders- Previously ran in the 2016 presidential election.  Since 2007, he has served as the Senator of Vermont.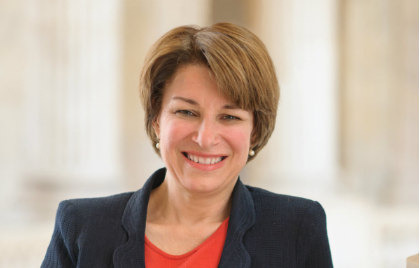 Amy Klobuchar- She has served as a Senator for Minnesota since 2007. She has involved herself with the Democratic-Farmer-Labor Party, a subsidiary group to Minnesota's Democratic Party. She had also served as the Hennepin County District Attorney.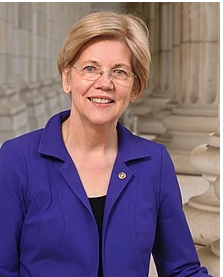 Elizabeth Warren- From 2013 until present time, Warren has served as Senator of Massachusetts. The credentials under her belt include being a scholar who specializes in the law of bankruptcy.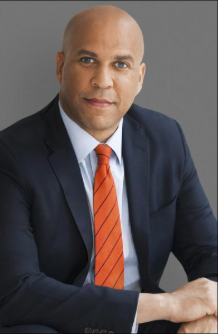 Cory Booker- From 2006 to 2013 he served the position as the 36th mayor of Newark. As of 2013, he has served the role of New Jersey Senator. He is the first African-American Senator from NJ.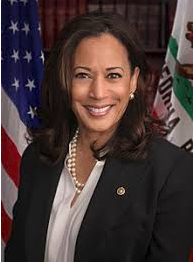 Kamala Harris- Since 2017, Harris has served as California Senator. Besides being a politician, she is also an attorney.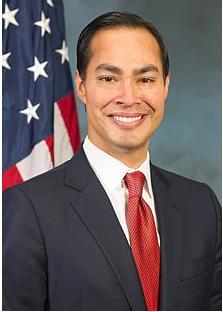 Julian Castro- From 2009 until 2014, Castro served as mayor of San Antonio. The reason for him no longer continuing his role as mayor was the fact that he joined Obama's cabinet. In the cabinet, he served as the 16th Secretary of Housing and Urban Development.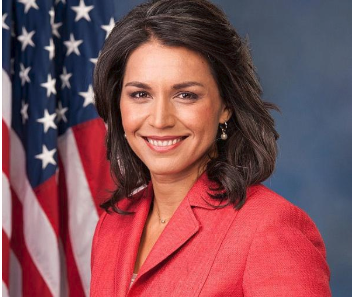 Tulsi Gabbard- From 2013 onward, Gabbard has served as a Representative for Hawaii's 2nd congressional district. She marked a change in history as being the first Hindu and Samoan American as a part of the US Congress.
John Delaney- Served as Representative for Maryland's 6th congressional district in the years from 2013 to 2019. He is also a businessman.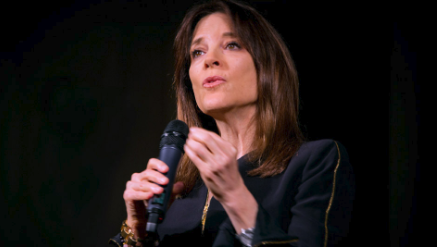 Marianne Williamson- One of NY's Bestseller, has written 13 books. Besides being an author, Williamson is also a lecturer, entrepreneur, activist, and spiritual teacher.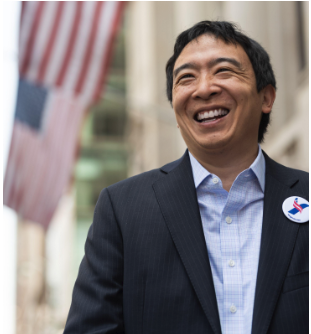 Andrew Yang- Unlike the others, Yang is not a politician, but rather an entrepreneur. He started off small such as working in startups and the early stages of companies. In the years 2000 2009 he acted as an executive and founder of Venture for America.