Music Discovery: Mid-March
What's New?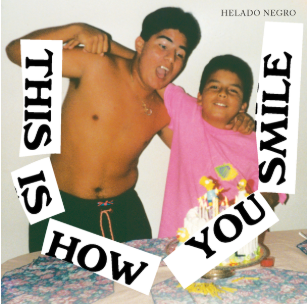 Ecuadorian songwriter Roberto Carlos Lange's latest project is an ambient triumph. It's bright and ethereal sounds combined with lush, spacey production creates a perfectly relaxing soundtrack to usher in Spring.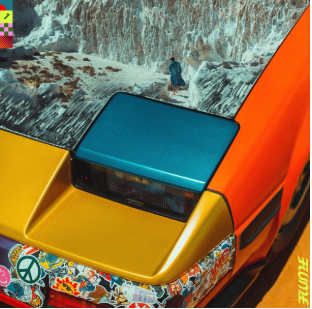 With Hi This is Flume, the Australian producer reintroduces himself to the music world with a new sense of experimental ambition. Channeling tasteful trap beats, glitchy overlays, and critic-friendly features from the likes of SOPHIE and JPEGMAFIA, Flume has created an engaging and vibrant piece of electronic work.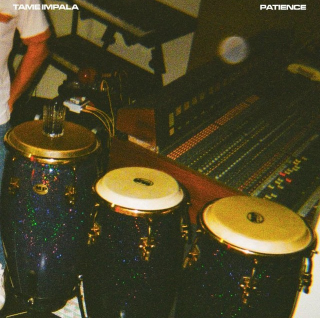 Four years removed from the release of his last LP, Currents, Kevin Parker finally delivers some new music which seems to directly address his fans' impatience. "Patience" is classic Tame Impala, implementing spaced out grooves backed by Parker's dreamy countertenor. It is a perfect song to zone out to on a sunny day.
About the Writer
Stephen Gee, Staff Writer
Stephen is a junior at Freehold High School. He enjoys eating, car rides, and listening to music. Naturally, his favorite activity is listening to music...