Opinion: The 2020 Presidential Election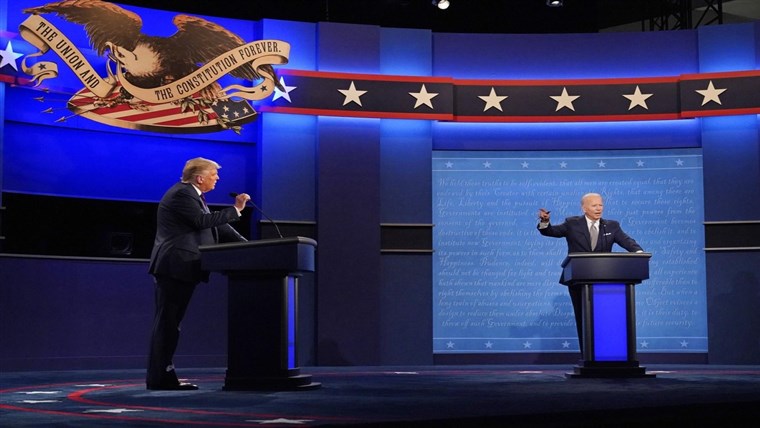 As anticipated since 2016, 2020 has allowed us to elect a new candidate to fill in the position as the 46th President of the United States.
Overall, this year's election was tension-filled and put a lot of people's lives and rights on the line. Honestly, that should not be something further heightened by a presidential election, in my opinion.
I think that it was somewhat comparable to a circus. There were so many things wrong with this election, but at least American citizens were able to vote LEGALLY and have their opinions voiced.
Although I couldn't vote, there were many things that concerned me as a U.S citizen such as women's rights, LGBTQ+ rights, immigration procedures, COVID-19 preventative measures, and many more topics.
Overall, I think this election was one of the most crucial in history and will signify a new beginning moving forward. Hopefully, many of the things promised to us are able to be fulfilled.
About the Writer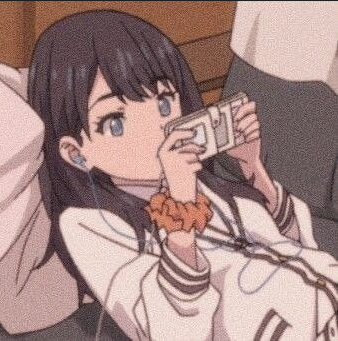 Sandra Rivera, Staff Writer
Sandra is a sophomore at Freehold High School. This will be her first year as a staff member of The Colonial. Sandra enjoys writing about music, books,...