Your Holiday Wish List + What to Get for Others
By Hanah Li, Staff Writer
November 25, 2020
It is November, aka the pre-holidays season. No matter where you are, you are bound to hear teenagers (and adults) attempting Mariah Carey's riffs and high notes in All I Want for Christmas Is You, get Michael Bublé's Christmas album or any other winter songs stuck in your head, see a bombardment of sales and deals from every store, and, of course, watch the new and original Christmas movies on Hallmark Channel. When it comes to the holidays, it is almost impossible to avoid the jolly and cheer, smells of peppermint and hot chocolate, and crazy preparation of wish lists and gifts for friends and family.
But with the pandemic affecting the world, what could you get them for the holidays in 2020? What would be the best gifts to get your loved ones? What would you like to have on your wish list?
1. Holiday face masks
Whether they are handmade or store-bought, face masks are a MUST during this time of the pandemic. Why not sugar-spice up your boring, plain masks with festive designs like candy canes, Christmas lights, and elves? Protect yourself and others from COVID-19 with style! 😀
2. Pajamas
Admit it. Most of our daily attire since quarantine have been pajamas or sweats. Even though we can't gather together for the holidays, that doesn't mean we can't dress up. Set up a virtual meet or call with loved ones while wearing matching pajamas on Christmas morning!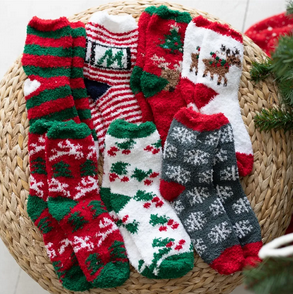 3. Fuzzy socks
The winter season means cold season. Keep those toes warm by wearing fuzzy socks! Fuzzy sicks are a great gift for that friend or relative who's always cold. Maybe plan a virtual dance session with friends while wearing those socks while you're at it.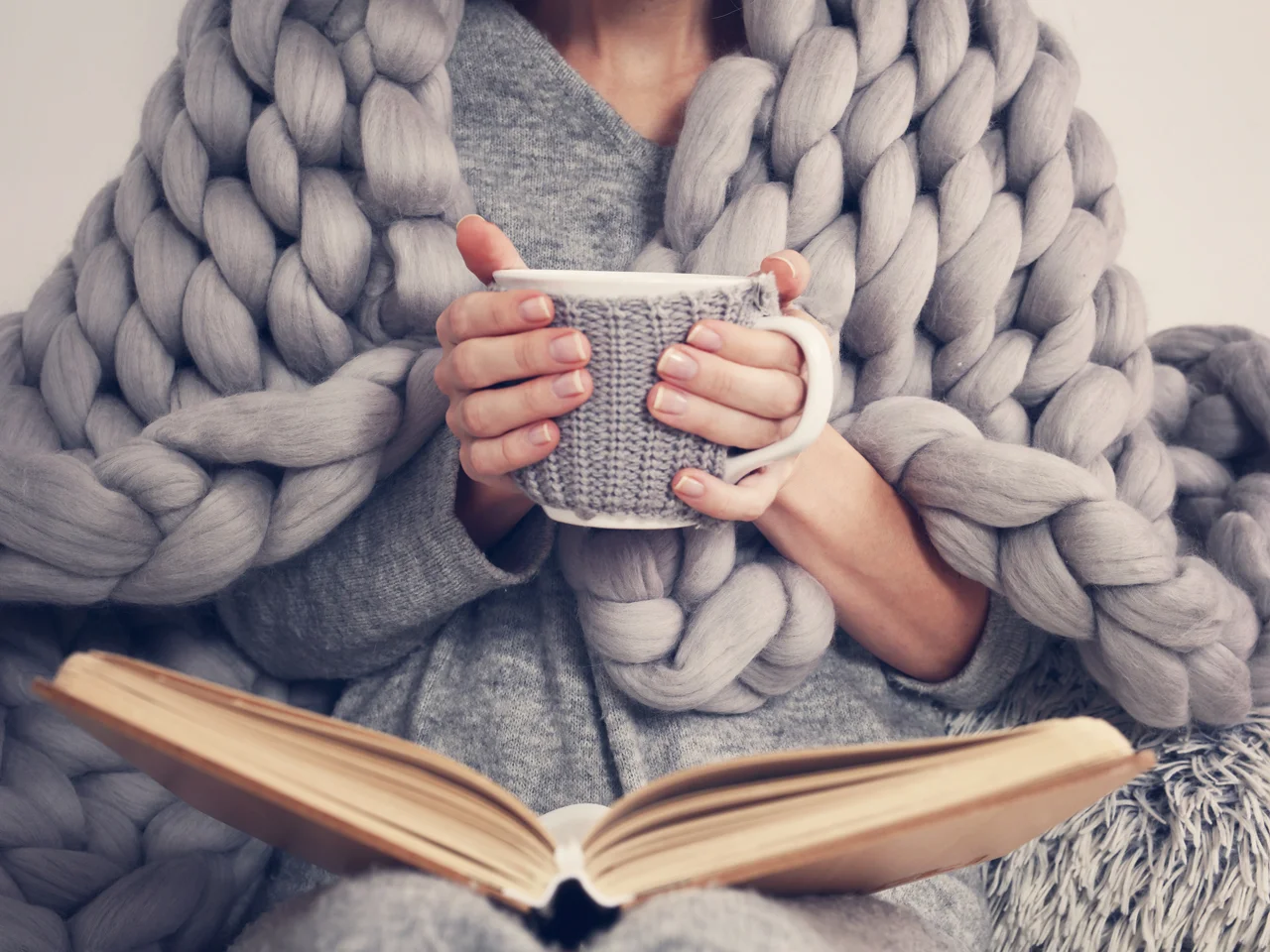 4. Blankets
In addition to those socks, snuggle up with a cozy blanket this winter! Keep yourself warm while reading a book, binging Netflix, or doing work. With a variety of fabrics such as plush, fleece, minky, and faux fur, you're bound to be a big, toasty cinnamon bun.
5. Mugs
Who says you couldn't enjoy drinking hot chocolate in a mug? There are plenty of festive designs out there: Santa, reindeer, gingerbread houses, etc. These mugs are great as gifts, and you could make hot chocolate kits as a special treat!
6. Nintendo Switch
The Nintendo Switch has been a popular entertainment item. With fun games like Animal Crossing: New Horizons, Super Smash Bros. Ultimate, Mario Kart 9 Deluxe, or The Legend of Zelda, you could safely play with family and friends even when you can't meet in person.
7. Handmade baked goods
Who doesn't love the smell of freshly baked gingerbread cookies and yule logs? Bake some holiday treats or goods as special, handmade gifts! You could set up a virtual call with relatives or friends to bake treats together, or do a gifts-exchange with one another. Just be sure to follow COVID-19 guidelines and stay safe.
.
.
About the Contributor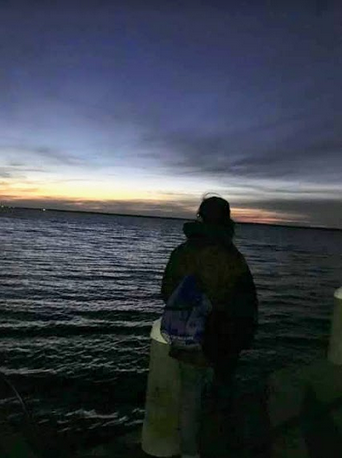 Hanah Li, Staff Writer
Hanah is a junior at Freehold High School. She enjoys watching anime and children's cartoons, laughing at memes, listening to audiobooks, and making...