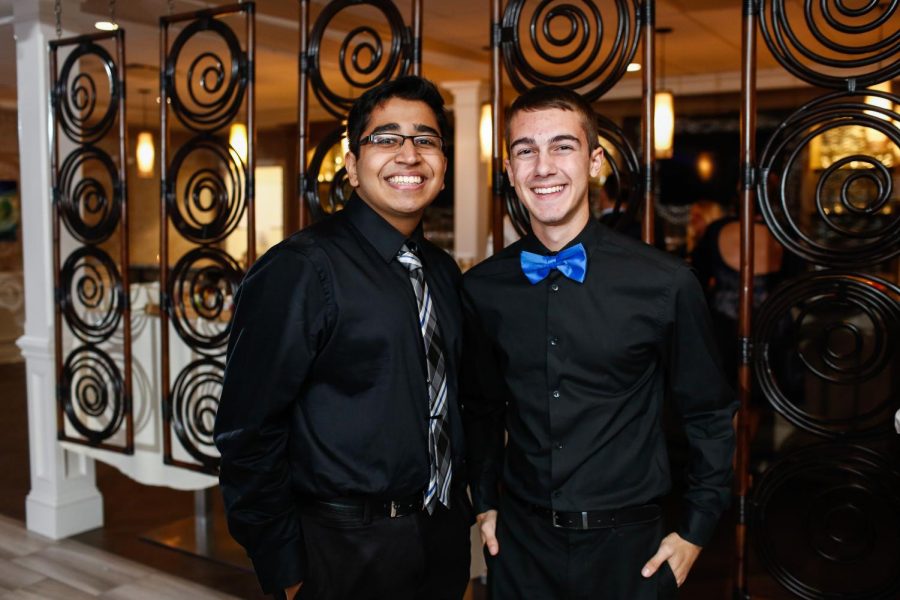 Mike is a 12th grader who helped design
The Colonial
website. This is his third year with
The Colonial
 and is looking forward to an exciting senior year. Mike enjoys playing video games and  snowboarding in his free time.
Snehal is a 12th grader who helped design
The Colonial
website. Along with Mike, this is his third year as co-designer and co-tech editor of the newspaper, as he designs the banner at the top of the site. Snehal likes creating digital graphics, playing video games, and working with computers. He enjoys contributing to the website portion of the newspaper, working hard to improve it wherever possible.
Mike Wertz & Snehal Ajakkala, Editors