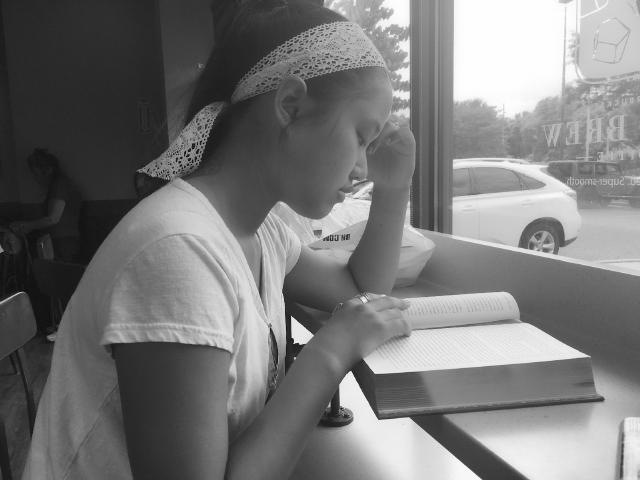 Janelle is a junior at Freehold High School. She is an aspiring writer and french-fry enthusiast. She is excited to be participating in newspaper club for the first time this year and plans to write for Folio and Arts and Entertainment. Janelle enjoys reading, listening to music and watching movies, as well as watching her two favorite shows:
Parks and Recreation
 and
The Office
. Her favorite activity in the entire world, however, is eating.
Janelle Hart, Staff Writer
Nov 01, 2017

Expectations vs. Reality

(Story)

Apr 05, 2017

DTR: Defining the Relationship

(Story)

Feb 22, 2017
Feb 22, 2017

Hidden Figures: A Review

(Story)

Jan 25, 2017

The Best Movies to Watch Over Winter Break 2016

(Story)

Dec 06, 2016

Hacksaw Ridge: A Review

(Story)

Dec 06, 2016

The Truth About Growing Apart

(Story)

Nov 16, 2016

Milk and Honey: A Review

(Story)

Nov 16, 2016
Nov 03, 2016

Deepwater Horizon: A Review

(Story)

Nov 02, 2016

An Impulse Buy Leading to Intergalactic Warfare

(Story)