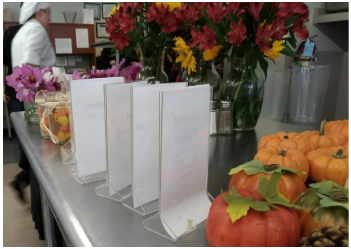 November 20, 2018
     The Five Star Cafe at Freehold High School officially opened its doors to the public on November 12. Generally, the cafe is open three times a week. Culinary students and chefs are busy working in the kitchen, bake...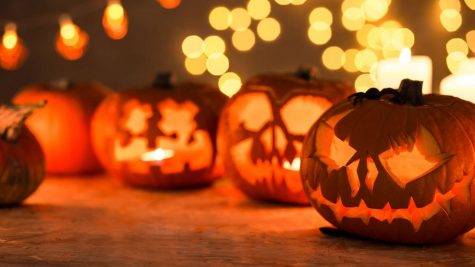 November 4, 2018
As Halloween turns heads 180°and makes shadows dance behind unmoving figures, it comes time for the skeletons to come out of the closets and have a party. So, as most would agree, Halloween is a time for individuality, and,...
November 4, 2018
Now that the new 2018-2019 school year of Freehold High School has begun, a new generation of chefs has too! The Culinary Academy at FHS re-opened its Five Star Cafe doors on Thursday, October 11. The current customers are...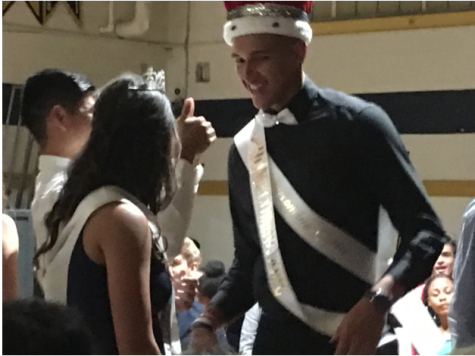 November 4, 2018
What was once initially portrayed and thought of as black and white became an explosive array of colors and music at the 2018 Freehold Boro Homecoming. The movies, TV shows, and music through various decades allowed students...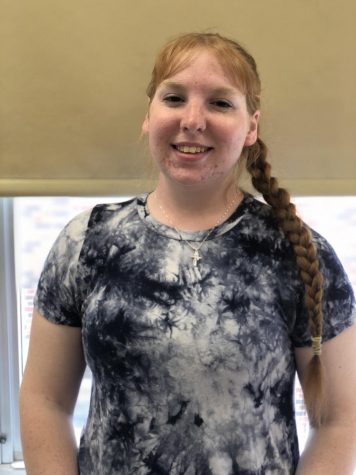 May 18, 2018
What's Next? College Where are you going? Fairleigh Dickinson University Piece of advice for the upcoming seniors: "Have fun and do what makes you happy. Because at the end of the day, that's all that matters."...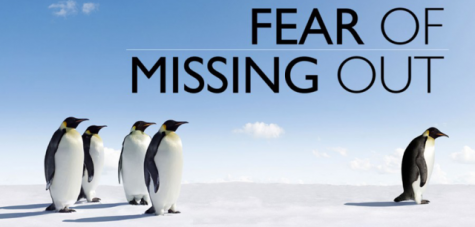 November 20, 2018
People never know what they want Gotta have it all The what-ifs continue to haunt FOMO hits like a bowling ball, If the song is good, they skip it to see if the next is better Trying new places and...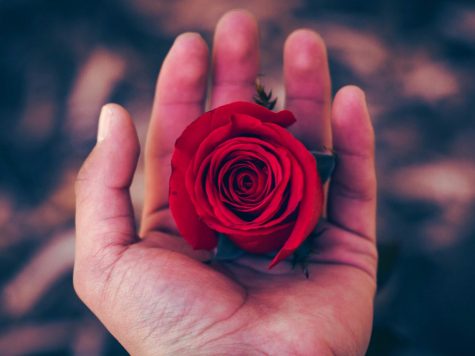 November 4, 2018
Sometimes I wish I had a Love: Someone who makes my heart beat like a drummer, Someone whose laugh makes my stomach flutter, but, then again, it terrifies me, How do you love a Love if you never had a love before? What...
Recent Folio Stories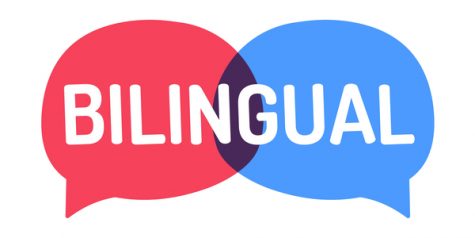 November 4, 2018
Yes, I am Bilingual But not the kind you're thinking...
March 13, 2018
You see it you watch you play with it but does...
March 13, 2018
It had been a busy day at work.  By the time Carter...
March 13, 2018
Murder and intentional physical harm were illegal....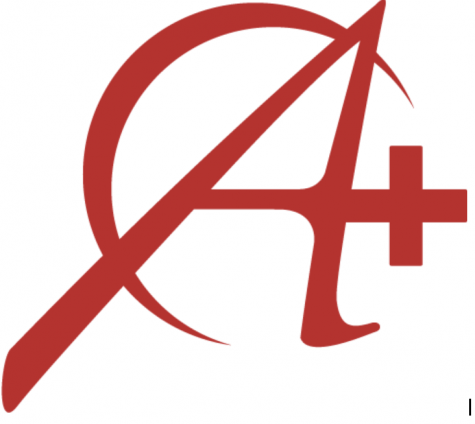 Marjuly Cruz, Staff Writer
March 19, 2019
The new year is here, and along with it come everyone's resolutions; however, most resolutions are given up on not even halfway into the month. Even so, it is never too late to improve in one's studies, whether you want...
March 19, 2019
Is The Egg All That it is Cracked Up to Be? Only...
Phones Out at the Dinner Table
March 19, 2019
When push comes to shove, everyone in the United States...
Game Review: Elder Scrolls Online
March 19, 2019
I have just recently played Elder Scrolls Online. At...