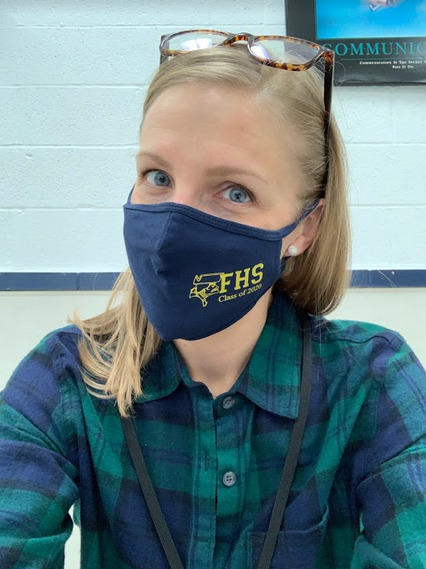 Dr. Seuss was once quoted as saying that, "sometimes the questions are complicated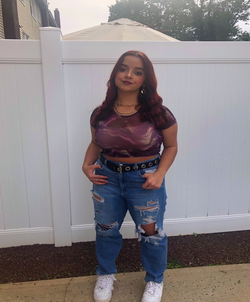 Name: Destiny Claudio

Year: Sophomore

Age: 15

Birthday: December 31,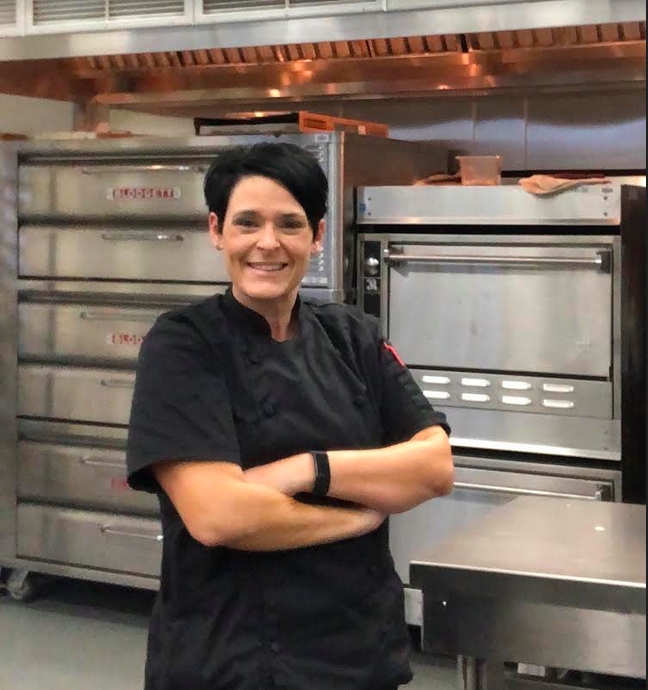 I interviewed Chef Sara Malbari or Chef M, at Freehold Boro High school,
In challenging and confusing times like these, Fall and Winter provide a huge...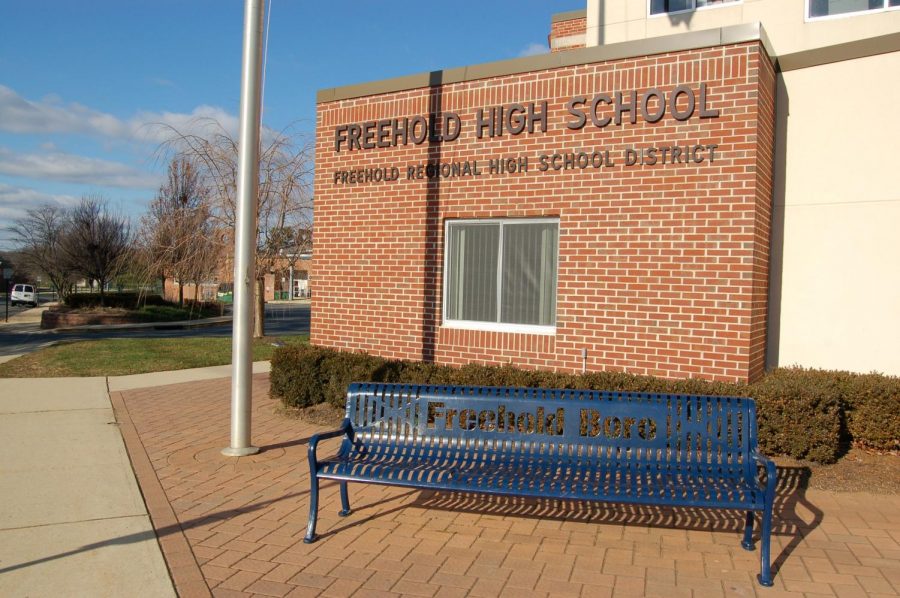 There are millions of high school students across America who have all said...
The holidays; everyone's favorite time of the year! It's full of fun activities,...
Another year, another 800,000 songs released. While 2020 has been one of the...

Loading ...