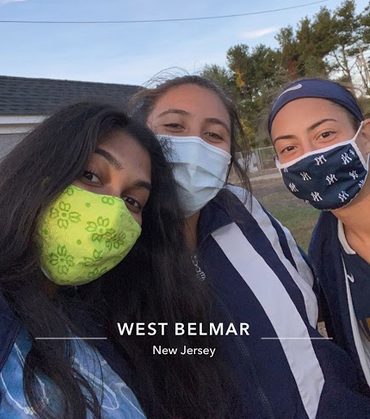 A sneak peek at the class of 2021! Meet Leiora Islam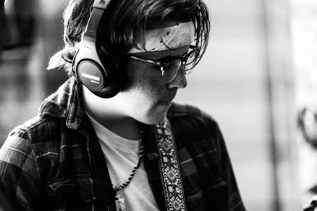 A sneak peek at the class of 2021! Meet Cameron Stokes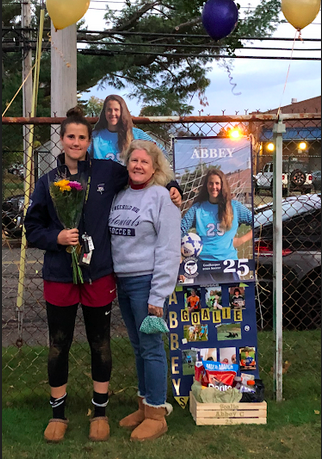 A sneak peak at the class of 2021! Meet Abbey Cowles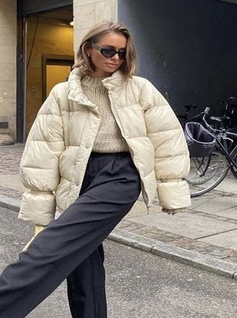 In challenging and confusing times like these, Fall and Winter provide a huge...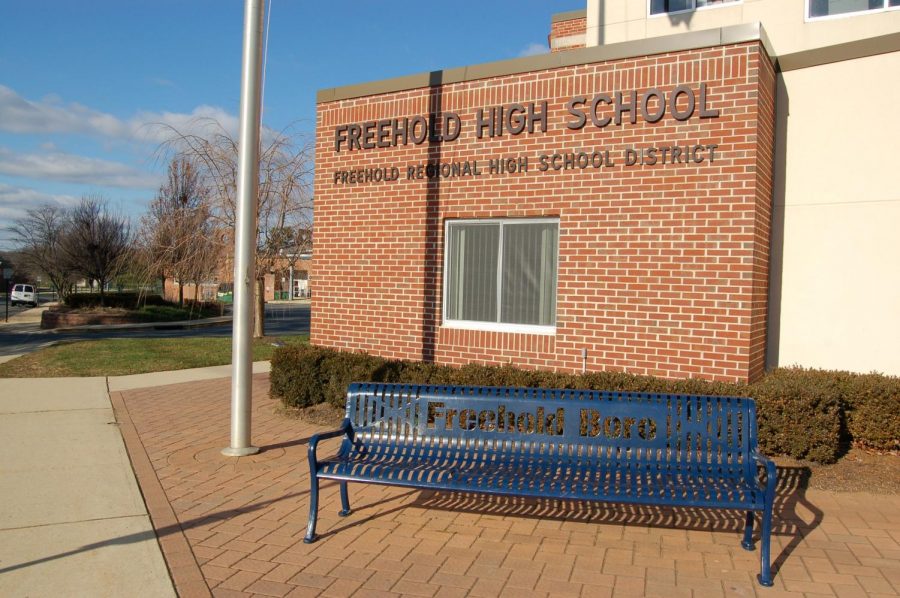 There are millions of high school students across America who have all said...
The Basics What was first known as Musical.ly in September of 2016, has become...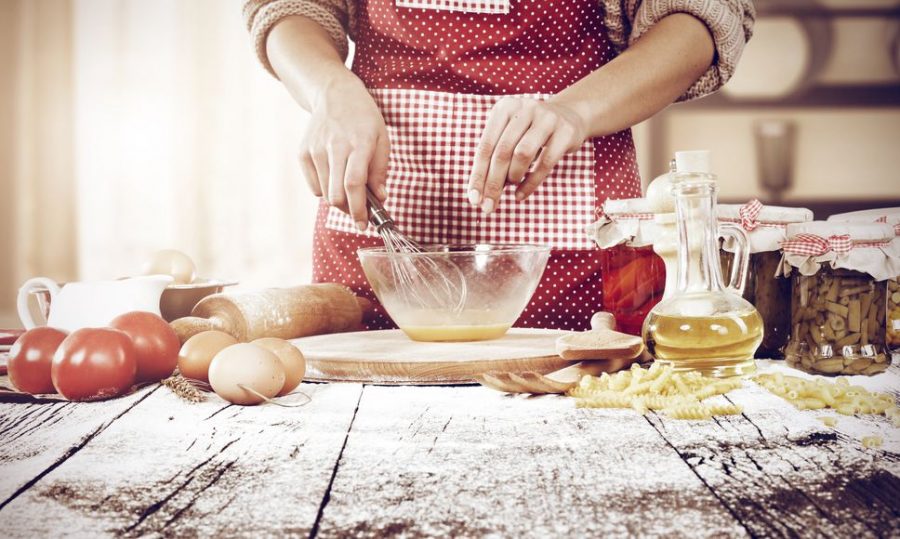 As we make our way to Thanksgiving, this year is looking a little different....

Loading ...