Love Changes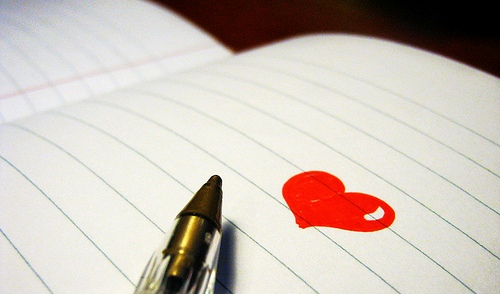 Kept on a leash,
Lasting night and day,
Not having a care in the world,
Unless she was kept away.
The emotion known as love, so difficult to understand,
left him alone for the next action to plan.
Infatuated with everything that made her unique,
His dull life ceased to seem bleak.
So young and so unreasonable,
He does not see what is impossible and what is reasonable
Not being able to control that emotion, life begins to become skewed
And as he realize that his dream was just a dream, he himself becomes shrewd.
Reflecting on the past, to sharpen his character from those exchanges,
A whole new person from opening his eyes to reality, he now knows that love changes.