Book Reviews by Priya Patel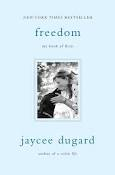 When I was younger, I used to be an avid reader. My parents literally had to tear a book out of my hands to get me to stop reading, but over the years, I have grown out of my reading obsession. I do not even remember the last time I simply read for fun. That is why my goal last summer was to read a book a week. I quickly realized that finding a book that met my high standards was ultimately impossible. It took me countless amounts of research, hard work, and time at the library to find the best books. Here are my top five choices.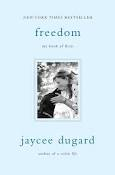 The author Jaycee Dugard, was abducted at age 11. She spent 18 years in captivity, where she was physically, sexually, and emotionally abused. After being in captivity for her childhood, Jaycee Dugard takes us through her life after the abduction. It is by-far one of the most inspiring books I have ever read.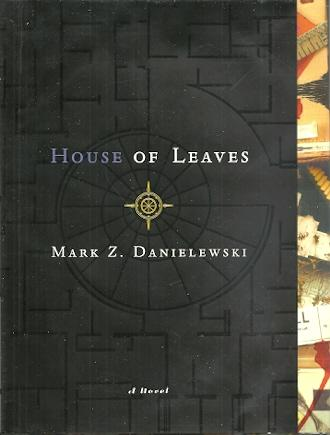 This story is unique because it is a horror novel with the romance aspects. It is bone-chilling, making you want to read every word in anticipation. I recommend this book to people who need to tune out reality and to be sucked into the world of mystery and gruesome terror.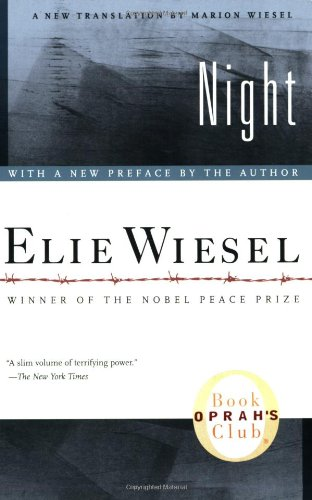 The Jewish author talks about the personal, heart-wrenching struggles of the Nazi era. The most fascinating component about this book is that it is a primary source, so everything is real and raw. The reader gets the most honest, gruesome impression of the times the author lived through.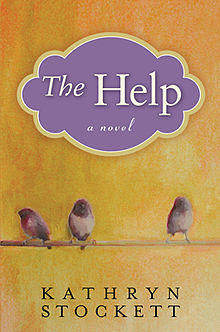 The story depicts the dynamic of African-Americans and white women during the 1960s. The author really captures the essence of strong, independent women. It is an amazing book, with magic in each word.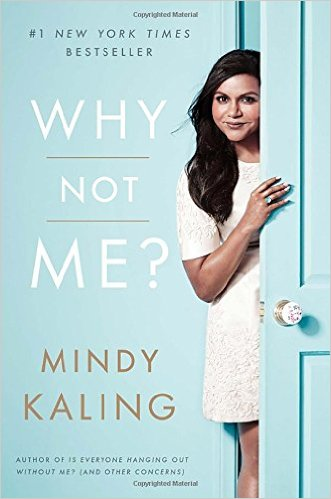 Mindy Kaling's humor shines through, as the book dives into her crazy, riveting, and ever-so-relatable moments in her life. What was so impacting about this memoir was Mindy Kaling's inspiring perspective on staying true to oneself, no matter what.