Growing in a Crevice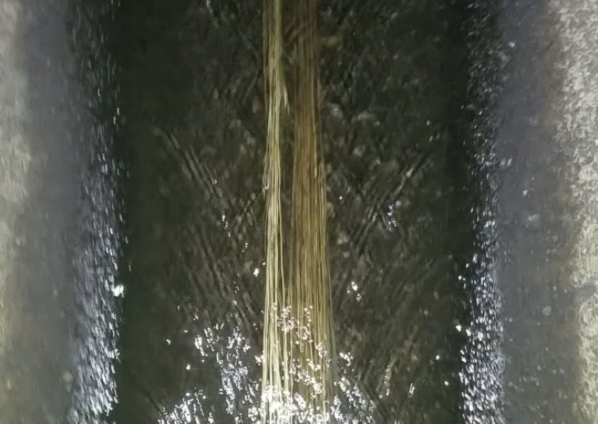 The Dandelion In The Sidewalk
Flows With The Breeze Of The Busy Urban Life
Folks Walk By It Everyday In The Hundreds
Yet Still Its Stands Desolate
 But This Is The Only Life It Knows
So Though The Passerby May Pay It No Attention,
Although It's Short And Slopes Its Back
And No Matter If The Cement It Grows In Cracks
 Nevertheless, It Grows.
Down In The Unlit Streams Of The Drains
A Reedy Plant Lives In A Crevice
Inside The Concrete Tunnel Of Which It Lives
The Damp Cold Still Air Doesn't Turn The Tide, Boring The Plant As It Pushes It Aside.
 Through The Unwholesome Rushing Current, It Strains
To Carry On To See The Next Day, As Above Its Roof It Hears
The Steps And Words Of Many Folks Who Sound Oh So Near
And Each Sound From Above Brings It Cheer
 So With A Renewed Sense Of Hope, Ever Growing It Remains
About the Writer
Mark Khreptyk, Staff Writer
Mark Khreptyk is a sophomore at Freehold High School and is beginning his first year as a staff member of The Colonial. He likes and prefers writing about...