Halloween in Witch City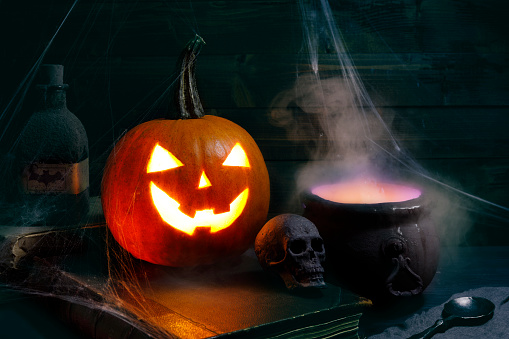 America's Halloween capital is busy all October long, but 2021's 'Halloweekend' brought even more spooky fun to the Witch City.
Salem Massachusetts is the place to be for Halloween, the city floods with tourists year after year. Coming back after COVID-19, the Halloween lovers were prepared for their festivities to return. Salem is famous for its 13-month long witch trials in 1692. Almost 300 years ago, witch hysteria ran rampant among the puritans of Salem, leading to the execution of 20 individuals. Halloween is always busy, the annual celebration shuts down the majority of the city, but Halloweekend leads to massive crowds. After traveling for the weekend, here are some of the top spooky festivities in Witch City.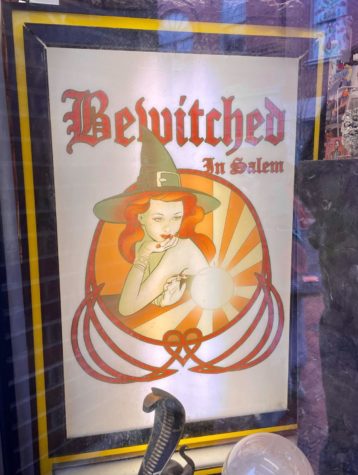 Salem Witch Tours: Salem is lined with tour companies. The rich history of the witch trials may be fun and entertaining, but it can also provide us with important lessons for the future.

Visit Allison's House: Fans of Hocus Pocus will recognize the PEM mansion immediately. For the first time ever, the Peabody Essex Museum decorated the Ropes Mansion as Allison's house from Hocus Pocus this year. The hay bales are perfect for throwing yourself into dramatically. Shed a few tears and snap a picture!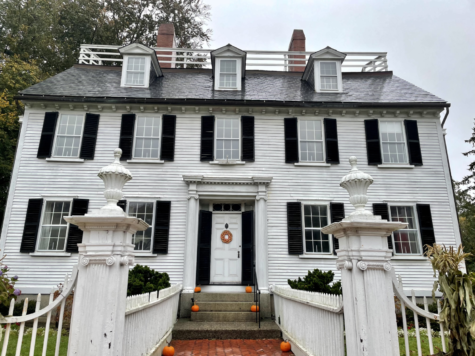 See the Town Hall: Another Hocus Pocus filming location! Recreate the party scene outside of the town hall, just be sure not to be bewitched!

Get a Palm Reading: Salem has plenty of options for palm readings. Learn your future by having a palmist look at the lines of your hand.

Visit the shops: Snag a great souvenir to remember the trip. Salem is filled with local stores, selling commemorative t-shirts, bookmarks, and anything else you can think of. Small stores also include books, wiccan antiques, and local artist creations.