Latest 2021 Films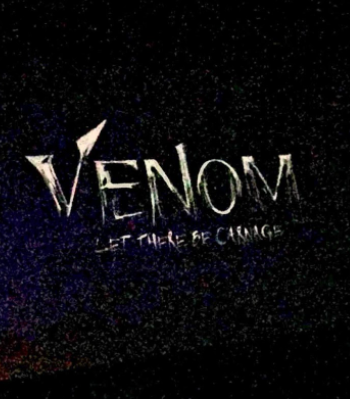 Sometimes all a person wishes to do is chill and watch a good movie (with extra, buttery popcorn on hand, of course!). As the cold weather creeps in, now is the perfect time to do just that. Thankfully, many new movies have been released! Here are a few:
Venom: Let There Be Carnage (2021).

This movie is the sequel to

Venom

(2018), featuring the comical characters Eddie Brock and extraterrestrial Venom. Eddie and Venom work together to stop a serial killer who happens to also become a host to an alien symbiote. The film will take audiences through a whirlwind of emotions and always on the top of their toes. 

Dune (2021).

Dune

includes several well-known actors such as Timothee Chalamet, Zendaya, and Duncan Idaho. Paul Atreides (played by Timothee Chalamet) is a gifted young man that faces many obstacles due to his powers. He must travel to the most dangerous planet to ensure the future of his family and citizens. 

Halloween Kills (2021)

. This horror/thriller movie is about Micheal Myers and his hunt to continue his ritual bloodbath. Laurie Strode, who has fallen victim to Myers, decides to rise up and put a stop to him for once and for all. 
These are just a few of the movies that have been released recently! There are several others out there and many more coming soon. If you decide to check one of these recommendations out, be sure to bring a blanket and a friend!