The Best Thanksgiving Movies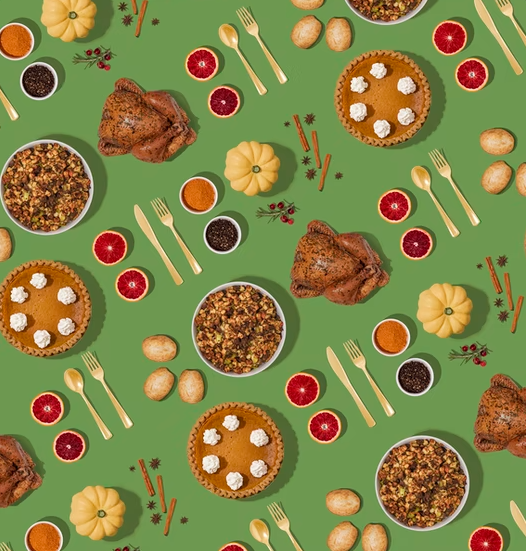 As Thanksgiving approaches, there are several movies for you and your family to watch before or during the big feast. Here are some of the best movies to enjoy on Thanksgiving Day:
Charlie Brown Thanksgiving 
 This is one of the most popular Thanksgiving television specials to air on TV. It was released in 1973 and is a classic. Charlie Brown, Snoopy, and the rest of the Peanuts gang learn the meaning of Thanksgiving, as well as friendship and gratitude. This special airs every year, so make sure not to miss out!
This special episode first aired in 1989 where Garfield tries to cope with his Thanksgiving crisis. When his doctor tells him he needs to go on a diet, the orange tabby freaks out and is forced to go on a low-carb diet right before the holiday. Although it is only 24 minutes long, it is a delight to watch right before dinner.  
Jim Henson's Turkey Hollow 
Lifetime's 2015 adventure movie is about two children, Tim and Annie, who get bored due to the lack of internet in Turkey Hollow. They soon start to track down "Howling Hoodoo," a monster that the locals consider to be a legend. This film features Mary Steenburgen, Jay Harrington, and several other well-known actors. 
This animated comedy movie is about two turkeys that try to prevent Thanksgiving by going back in time to save all the turkeys from being at the dinner table. It was released in 2013 and has fans raving across the world. 
This 2010 film is the story of a corporate attorney who gets pulled into a different reality to see how her life would change. When she comes back, she has a new perspective on what she's thankful for. This classic Hallmark movie is perfect for the holiday!