The Olympics' Take on COVID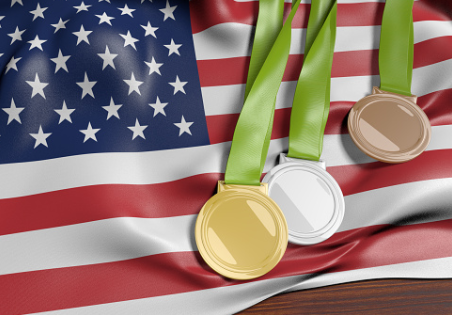 With the Olympic Games coming up, many precautions are being taken to keep all competing athletes safe. These precautions are to benefit all competitors and help limit COVID exposure at the games. Here are a few rules that are implemented this year for everyone's safety. 
Limited spectators:

only a few local fans are allowed at the games. If spectators are present, they are prohibited from cheering, shouting, and singing in order to prevent the exposure of droplets at the Paralympic venues. 
All competing athletes must be fully vaccinated at least 14 days prior to the Olympics:

only certain exceptions are being made for those who have an allergy to the vaccine. Anyone not vaccinated before the games must quarantine for 21 days before being allowed into the games. 
Athletes, coaches, and officials must undergo daily screening and testing inside a special loop:

this loop system helps to ensure that no one at the games comes into contact with the general public. 

Individuals must stay 2 meters away from athletes, and athletes must stay 1 meter away from each other. 
Masks are mandatory at all times, except for when eating, drinking, sleeping, alone time, or interviews.
Anyone arriving in Japan from another country for the games is banned from using public transportation for 14 days: If they need to get around, they have to use the transportation provided by the Olympics or a chartered taxi.