Niall Horan's Mystery Album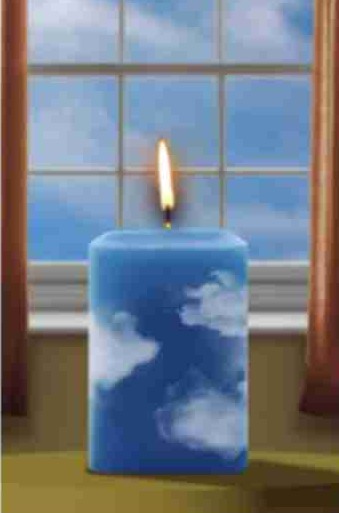 Niall Horan, one of the five original members of the band One Direction, has been pursuing a solo career since 2017. The Irish singer has two albums out at the moment, but fans have been patiently waiting for his third solo studio album which they have been calling, "NH3."
A few weeks ago, a mysterious website gained the attention of his fans which had a candle on a pedestal burning in front of a window. There were many fan theories circulating, but one thing everyone could agree on was that new music was close. As the candle burned out, Niall made an announcement that his first single from the third album would be titled, "Heaven." Heaven is set to be released February 17th.
The website used to track the countdown, "Heaven won't be the same" now has taken on a new name. It features a view of a field with clouds moving in the distance and the tab above reads, "NH3 Loading…"
After waiting for new music since his latest album "Heartbreak Weather" released back in March of 2020, it is safe to say fans are very excited now that a date for new music has been shared.