Advice on the College Application Process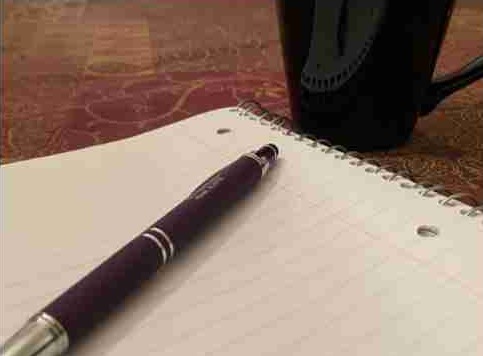 An important thing to keep in mind going into the essay writing process is just how important your essays are for your application. You've probably heard this so many terms before, but it can't be stressed enough. They're the one place in the application where admissions officers will be able to learn about you as a person. Because of their significance, it's important that you get started as soon as possible. This will give you more time to review your essay and see what adjustments you need to make. Your essay may look good one day, but looking at it with a fresh pair of eyes even just a day later could reveal adjustments you want to make. Additionally, it's a good idea to do a bit of research on the colleges you're applying to. You may be able to find information about what kind of students that school is looking to admit, whether that's through something like a mission statement or something stated directly on their admissions website. Based on what you find, you may be able to cater your essays to highlight certain traits that your target college is looking for. The final piece of advice I would like to give you regarding writing your college essays is to not try to write the perfect essay. Sometimes, it's best to just start writing out your thoughts as they come to you. If you start early, you'll have more time to refine these thoughts into a more coherent essay.
I wish you the best of luck in your essay writing process. It can be a stressful endeavor, but if you persevere and work at it a little every day, you'll be able to write an essay that you'll be proud of. I'll have another article out in January about the process for searching and applying for scholarships.