Introducing: Tommy and Luna Pont
Freehold High School Junior Dani Pont's dogs, Tommy and Luna, are filled with energy and always ready to play!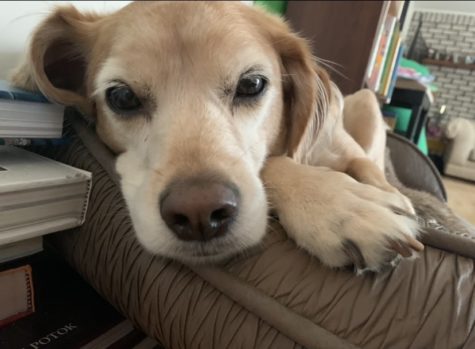 Tommy is a 10-year-old Cocker-Spaniel Yellow Lab Mix who was adopted by the Pont family in March of 2012 from Angels on Earth Rescue. Despite his age, Tommy loves to run around and chase a ball in the backyard. When he gets tired, Tommy can be found laying in the sun or cuddling with his family. Unlike Luna, Tommy prefers the company of humans and not other dogs.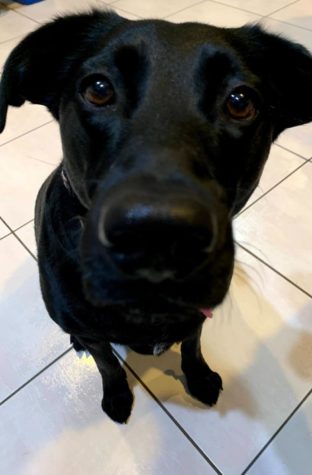 Luna is a 3-year-old Black Lab who was adopted by the Pont family in September 2018 from 3 Hearts 4 Paws. Even as she grows out of her puppy stage, Luna is always ready to play! Although she is often running around or chasing a toy inside, Luna loves a good nap and spending quality time with her family and Tommy. Luna enjoys the company of both dogs and humans but will gravitate towards anyone who will play with her. 
Together, these two furry friends bring lots of love, energy, and laughter into the Pont household!