Halloween To-Watch List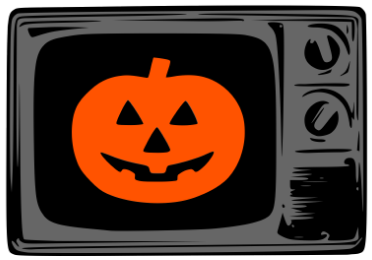 Oh, Halloween.
It's the perfect season when families and friends gather can together to watch Halloween specials, horror films, or go on a binge-watching spree. Here's a small list of shows, specials, or movies to watch during this eerie month:)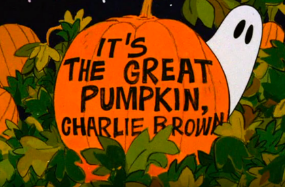 It's the Great Pumpkin, Charlie Brown
Does the title trigger any childhood memories? The delightful Halloween special follows the Peanut gang through trick-or-treating, parties, Snoopy's imagination, and of course, Linus's search for the Great Pumpkin. With an amazing soundtrack, iconic characters, and some humor, there's no way you could leave this episode out from your watch list!
Garfield's Halloween Adventure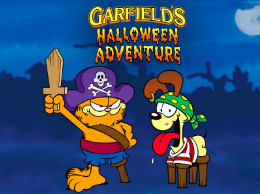 From Binky the Clown's taunting to Garfield trick-or-treating with Odie to meeting the pirate ghosts, this is a spooky special, indeed. Garfield's remarkable stand-up comedy, a haunting soundtrack, and the phenomenal voice acting will make your Hallows Eve full of fright and fun.
What better way to spend the 31 days of October by grabbing a bucket of candy, some friends (or pets) to binge the entire Scooby-Doo franchise? Monsters and mysteries galore with the Scooby gang! Start the journey with the original Scooby Doo, Where Are You? (1969) and finishing with the current Scooby Doo and Guess Who? (2019)!
The Nightmare Before Christmas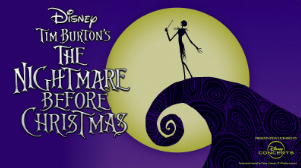 You've definitely heard these lyrics before: "This is Halloween! This is Halloween!" The Nightmare Before Christmas is a classic Halloween movie by Tim Burton to watch this month. Jack Skellington discovering Christmas and attempt to share it with Halloween Town is a marvelous adventure any fan would adore. The stunning stop-motion animation, iconic soundtrack, characters, and incredible writing will make an October night enjoyable.