Who is Peter Parker?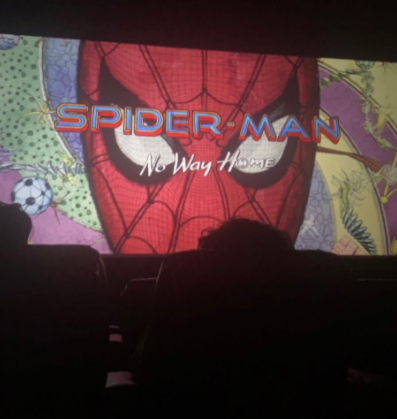 For many Marvel fans, Spider-Man: No Way Home (2021) was long-awaited ever since the cliffhanger ending of its prequel, Spider-Man: Far From Home (2019). Viewers were excited for the release date of the new Marvel Cinematic Universe (MCU) movie.
Marvel is known for its teaser scenes at the end of or during credits to reveal new movies and characters. Their movies continue to grow in popularity with each new release due to these teasers. In this case, the conclusion of No Way Home set up a new storyline for Spider-Man (Peter Parker), but without a cliffhanger. The directors introduced the new Doctor Strange in the Multiverse of Madness trailer, which will leave a major impact on the MCU. Since Spider-Man was released along with the trailer, Marvel fans have been left to make theories and analyze what they think will happen with the future of the MCU and Spider-Man. 
Doctor Strange and the Multiverse of Madness is set to be released in May of 2022.