Christmas Eve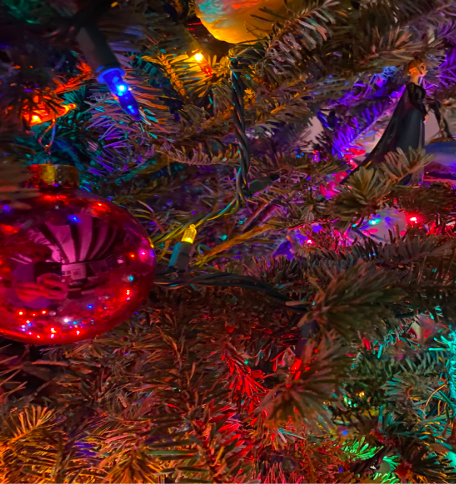 Santa had toys stocked up in his sleigh,
Ready to deliver gifts for kids to open on Christmas day.
Santa buckled up his reindeer and went on his way.
As he walked from roof to roof,
The kids could hear his steps "poof" "poof.
He placed the toys by the tree,
Right where the kids would be able to see.
House by the house,
Town by town,
Santa wouldn't let anybody down.
Not a single kid would wake up with a frown.
As Santa prepared for the end of his day,
He untangled his reindeer and put away his sleigh,
As Santa was ready to hit the hay.