NJ DECA States Competition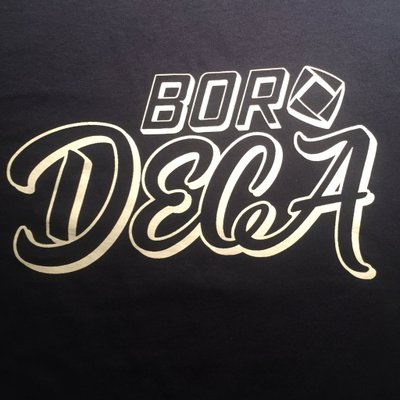 DECA is a national club that is held everywhere in the US. DECA stands for Distributive Education Clubs of America. It helps develop leadership and business skills through young people as they grow. For NJ, the 1st competition is Districts at Kean University. The 2nd competition is States in AC. If one becomes a finalist and then qualifies for nationals, the national competition will be in another state. States is called SCDC and Nationals is called ICDC. Students work extremely hard to get to Nationals. In Freehold High School, students compete each year to make it in the Nationals position. Not only do the students get to show their abilities and compete, but they go to learn new things and meet new people.
This year Freehold High School went to states with 32 people. Some qualified from test taking into role plays for States and some did either a 20-page paper or a 10-page paper. The first day arriving was checking into the hotel and then the opening ceremony was at 9:00 pm. They introduced all the schools there and it was said that there were 109 chapters and around 4,000 people. The next day was full of role plays and paper presentations starting from 8:15 in the morning. Once people presented their role plays they had to wait for the finalist list to come out. Once seeing they were a finalist, they rushed back to present again for the finalist round. At night there were more awards and they were mini awards with two sessions. The next morning was the grand award ceremony and closing ceremony. Finalists from role plays and papers went on stage and waited to hear if they would qualify for nationals. 
Freehold High School had a total of three finalists and one qualified for Nationals. A 10-page paper was a finalist and a role play was a finalist. Nationals take place this year in Atlanta, Georgia. They have a cycle of three locations. Georgia, Florida, and California. It is definitely tiring from early mornings to late nights, but it is an absolutely amazing experience especially for people who want to meet others from all around New Jersey. The thrill, the rush, and the excitement is on another level. Learning business in ways one has never heard of is absolutely incredible.