Summer Nights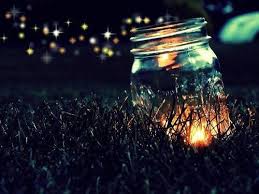 Hang on for a minute...we're trying to find some more stories you might like.
Summer nights
Butterflies
Deep blue sky
Wind in the air
Gust in my hair
Don't even care
My mind is free
As I walk in glee
Leaving my worries behind me
I smell the scent of the rain pour
The lingering petrichor
The sand by the seashore
I hear the rustle of leaves
The evening breeze
The birds' cheeps
I see people talking outside
Kids laughing out their spines
Lovers stuck in time
As the wet grass touches my toes
I wistfully know
It will soon be time for summer to go
But for tonight
I enjoy the sight
Of these summer nights

About the Writer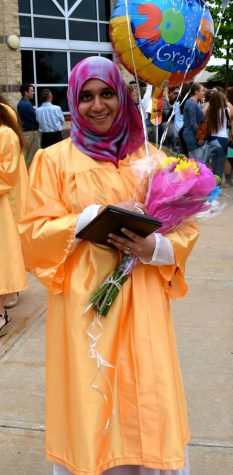 Ushnaa Zaman, Staff Writer
Ushnaa Zaman is a sophomore at Freehold High School. She loves to sing, dance, and write, and is very passionate about music. Her favorite artists are Michael Jackson and One Direction, and she enjoys watching Friends and Criminal Minds. She also loves to learn about different cultures and takes pleasure in learning different languages, and one day, she hopes to travel the whole world. She often writes songs and stories, which she is enthusiastic about sharing on the newspaper, but also plans to write about many other topics.